CENTRALLY MANAGE CUSTOMER PROCESSES
Connect customer data with the rest of your business
Integrate customer contacts, products, purchase history & performance in one place.
Manage Customer Requirements
Track custom data, make custom labels/print outs and use them throughout the sales process.
Evaluate Creditability
Build customer credit limits and rules that alert your users throughout the sales process.
Customer Web Portal
Make it easy for customers to get visibility of accounts receivable, order statuses and even credits.
MAINTAIN HAPPY CUSTOMERS
Simplify customer management
Easily create, track and maintain customer purchased items and pricing in one shareable location.

Customize item data requirements utilizing custom fields, custom printouts and pricing schedules.

Activity snapshot of communication, invoices, quotes and other records.

Track customer-specific inventory, product descriptions, part numbers and notes.

Access customer details including sales terms, credit limits, contacts, ship to locations, item assignments and more.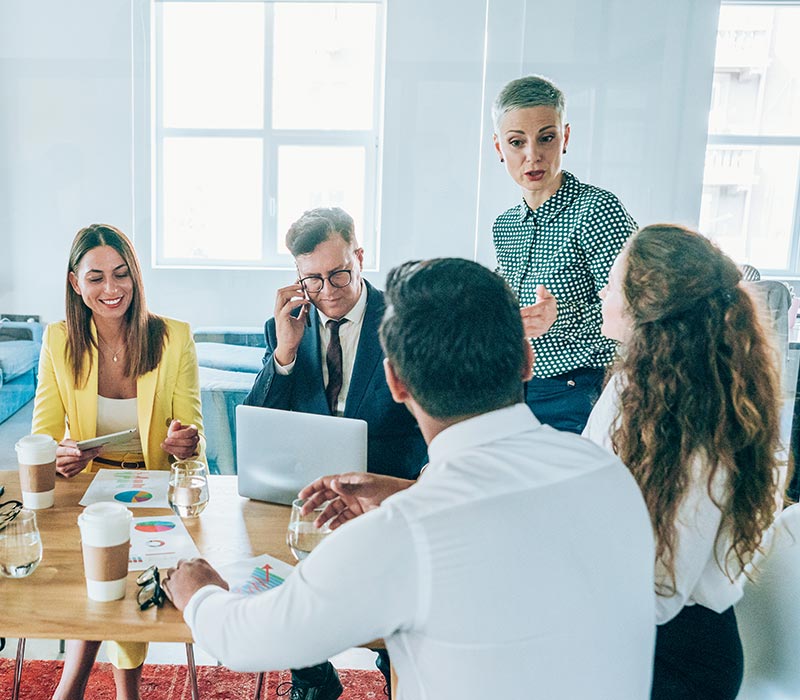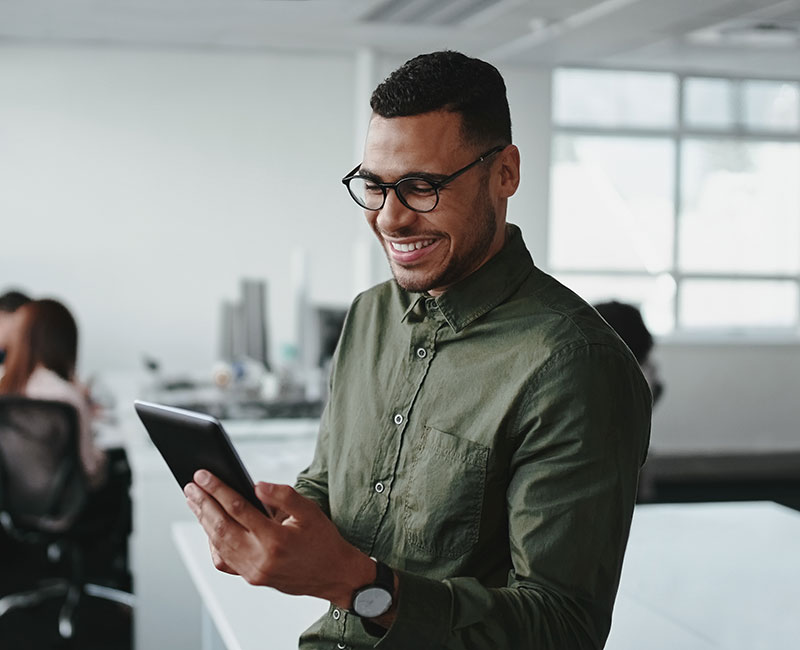 CONNECT CUSTOMERS WITH TECHNOLOGY
Modernize customer management
Digitally transform Word and Excel documents to form fields and real-time data.

Streamline communication with your customers using our customer web portal.

Quickly access customer invoices and price quotes.

Improve data accuracy by allowing customers to login and process orders via the customer web portal.

Automate sales processing by setting up customers with EDI.
GET A 360 DEGREE VIEW OF YOUR CUSTOMERS
Monitor customers
Turn data-driven insights into opportunities with real-time interactive customer dashboards.

Access real-time customer insights with the ability to drill down and filter data the way you want.

See every customer interaction with your business – regardless of location or department.

Monitor on-time shipping using the On-Time Shipping Dashboard Chart.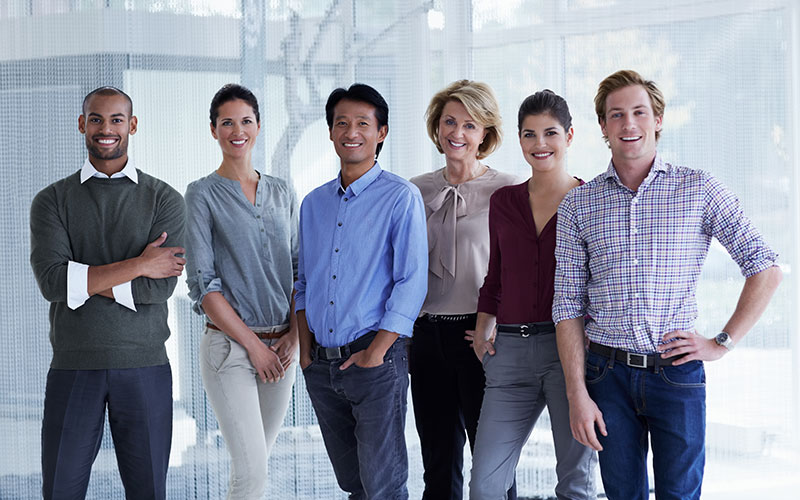 ALL-IN-ONE CUSTOMER MANAGEMENT SOLUTION
Manage all your customer activities from one solution
Everything you need to get customer work done.