CONTACT QT9
QT9™ support central
Need help? Want training? Have questions?
We're here to help.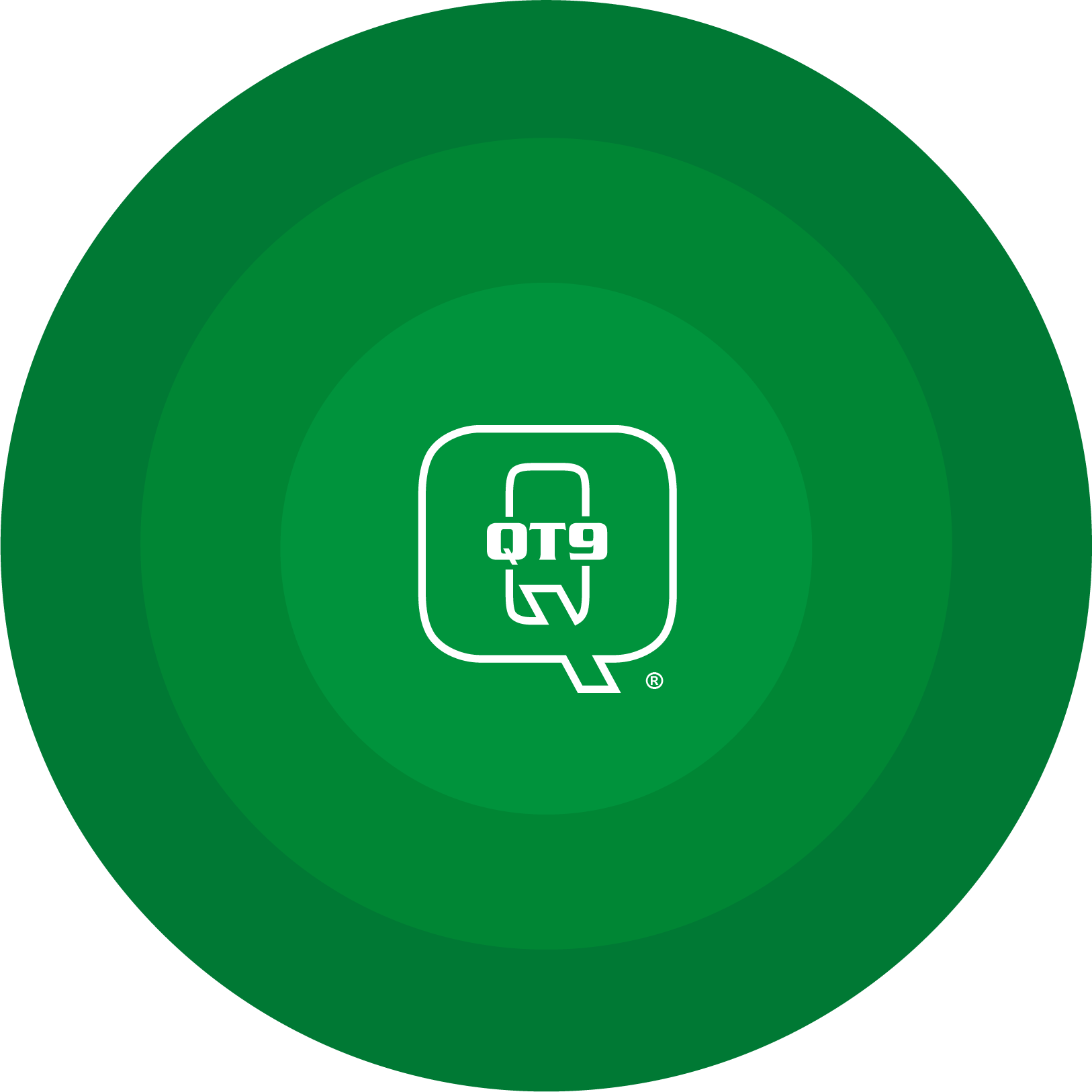 QT9 Help Desk
Get how-to help and step-by-step instructions to ensure you're operating efficiently.
Training Academy
Learn how to build out QT9 modules with a library of resources and 24/7 access.
Support Request
Submit a request for support and provide feature requests to our developers.
Training Webinars
Register to attend an upcoming QT9 webinar on how to use different modules.
The QT9 competitive advantage
Unlimited Training
QT9 includes unlimited web training for all of your employees. Schedule training now.
Unlimited Support
Take advantage of unlimited support in order to maximize your investment.
Free Upgrades
Continuously get the latest and greatest version with free upgrades.
Content Customization
Expand your capabilities by tailoring QT9 with your unique content.
Unlimited flexibility
Whether you've been using QT9 for years or you're just getting started, our unlimited training package will help you make the most of QT9.
North America
USA Headquarters

2731 Beverly Drive
Aurora, IL 60502
Phone: +1 630-892-5022
Phone: +1 866-913-5022
Email: info@QT9software.com
Europe
Ireland Office


Sheans Business Centre
Sheans, Killarney, Co. Kerry, Ireland
Phone: +353 87 689 5785
Email: info@QT9software.ie
Asia-Pacific
Australia Office


Suite 115, Unit 23, 22-30 Wallace Ave.
Point Cook, Victoria, Australia 3030
Phone: +1 61 03 8592 2185