ABOUT QT9 SOFTWARE
It's all about a happier, more efficient team
At QT9, we live our mission, which is to ensure users have a gratifying experience, while enabling teams to more efficiently work toward a common goal.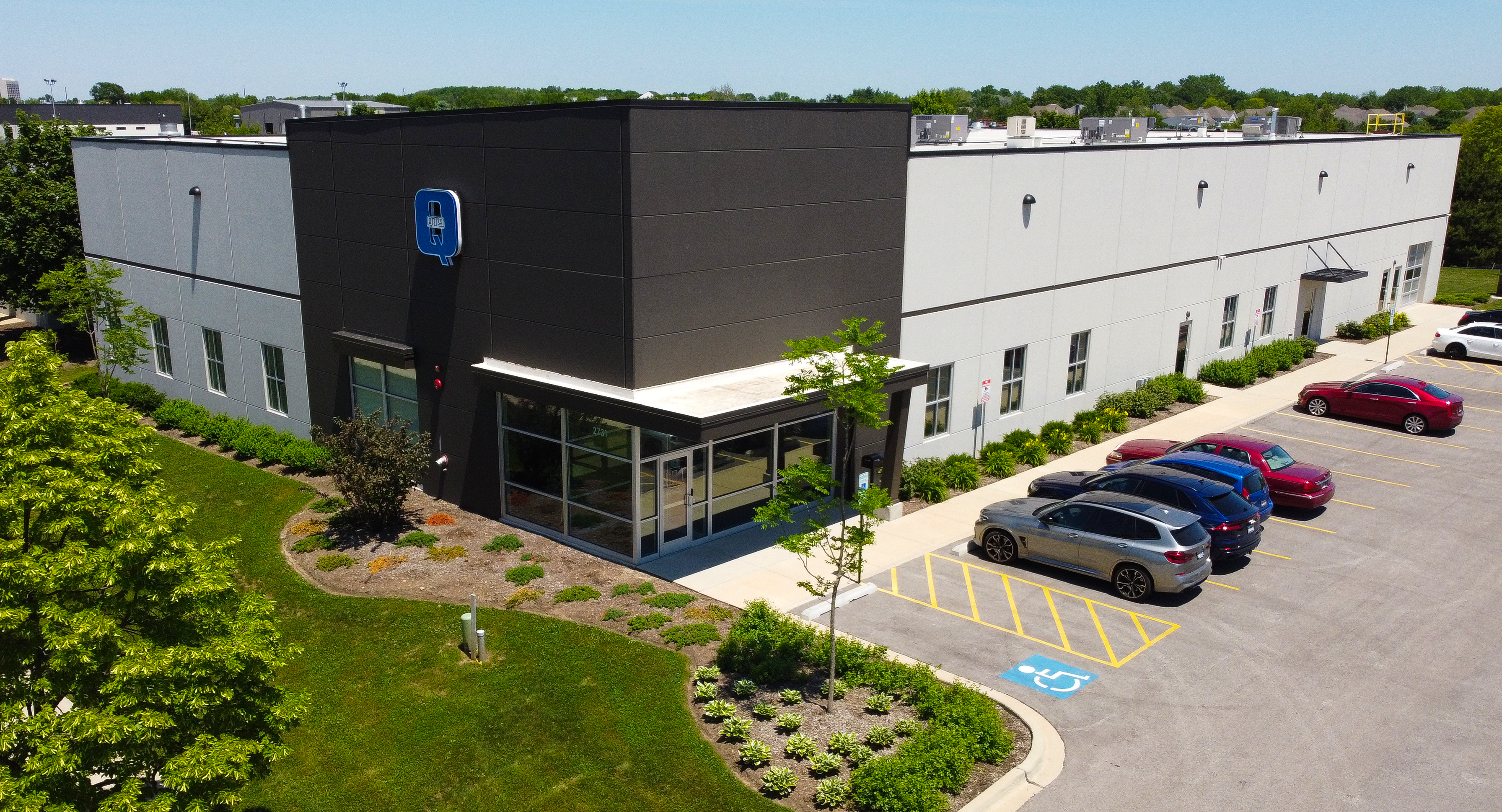 THE QT9 MISSION
QT9's mission is to ensure users have a gratifying experience while enabling teams to work toward a common goal.
WHY QT9?
Read what our customers have to say
"It's a single solution to manage our ERP, MRP and QMS needs across all our business platforms."
"Working in Class II medical devices it is important to use a validated system, QT9 checks this box at no additional cost."
"All of the information that we need is easier to access with QT9 ERP, it makes having audits a breeze."
CREDIBILITY AND TRUST
QT9 has proven results
QT9 technology is empowering more than 1,000+ of tomorrow's best brands around the world, and we're growing fast. We have thriving customers like you using QT9 to move their businesses forward at a record pace.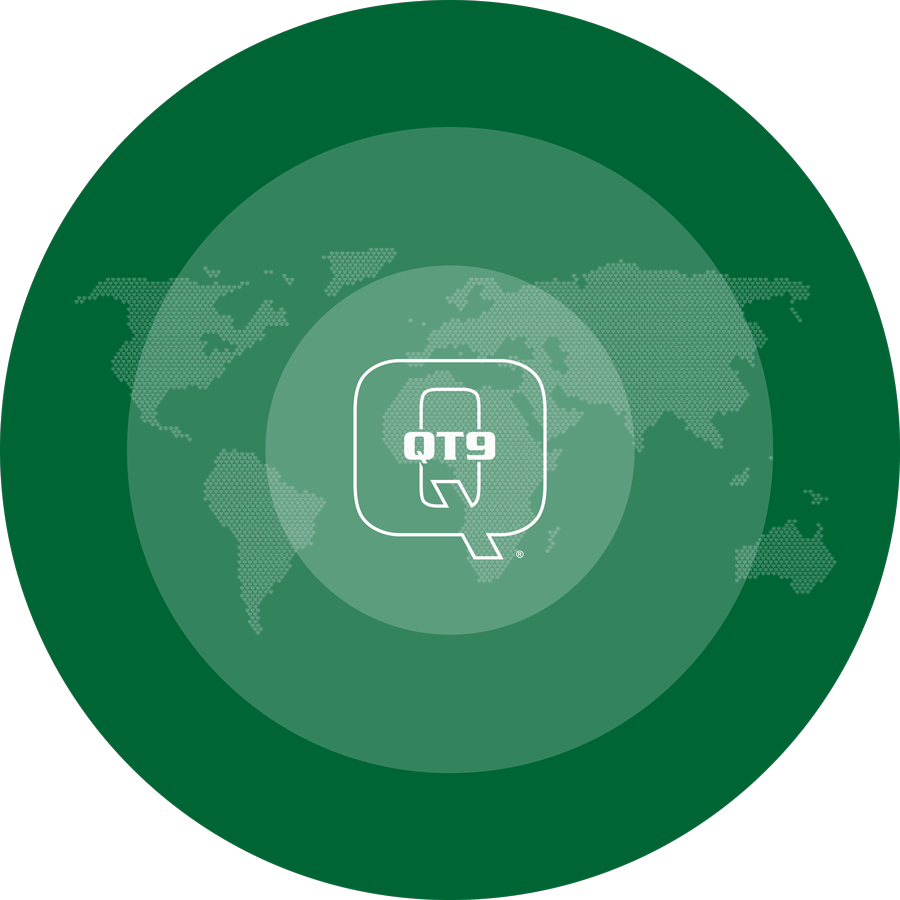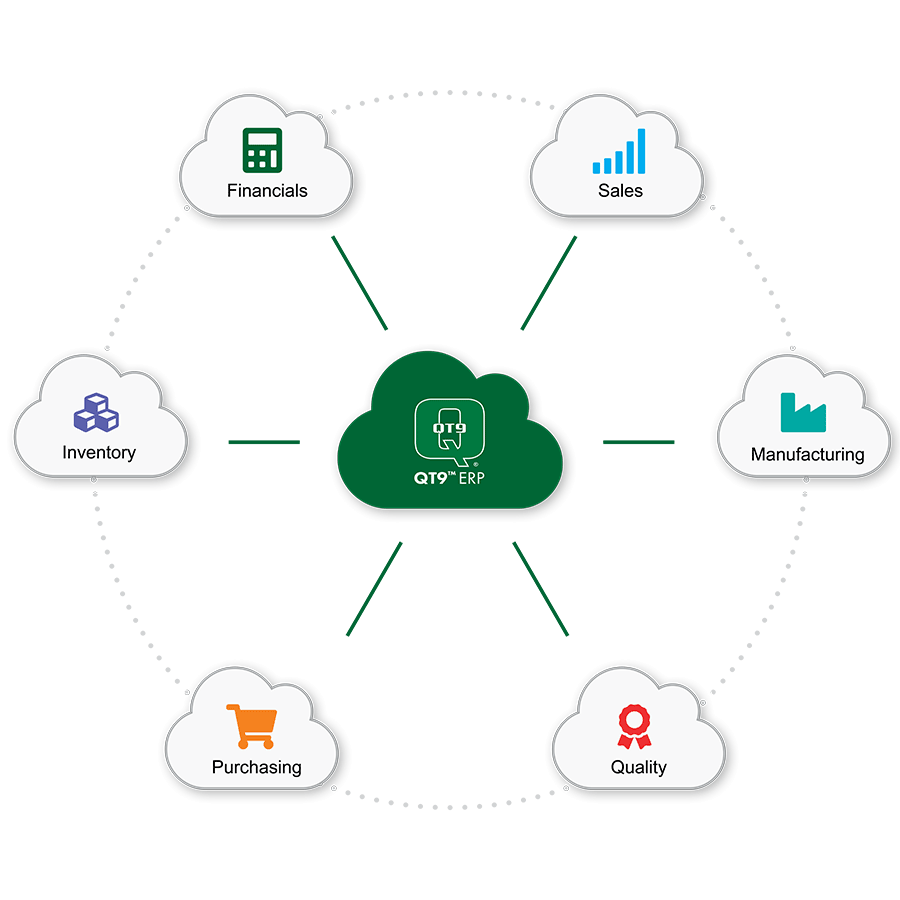 BUSINESS INTEGRATION
We're changing how employees
interact
QT9 is making it easy to get positive, measurable results. By connecting your different business processes together you are able to effortlessly keep track of all the moving parts and quickly evolve.
EMPLOYEE SATISFACTION
Work should be
enjoyable
Keep your employees happy and a smile on your face by being more effective at what you do. QT9 believes motivating teams starts with being organized. With QT9 each person knows what is expected and through this transparency teams are able to achieve more in less time.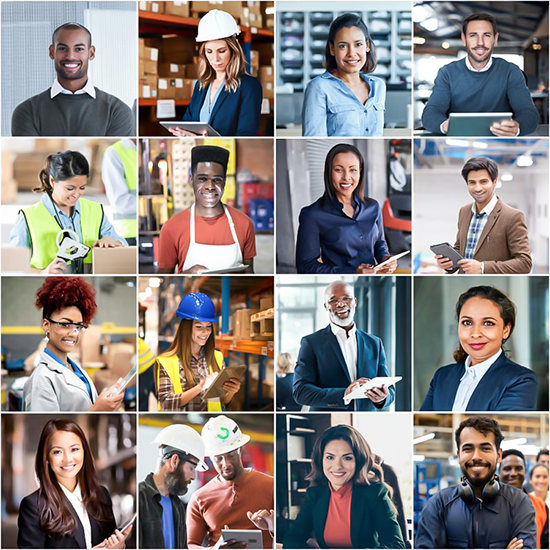 PLAN FOR THE FUTURE
Transform scalability
QT9 software includes the tools you need to expand your business and maximize your valuable resources. Know no bounds and strategically adjust your business plans on-the-fly.