HELP CENTER
Get help easily
Get how-to help and step-by-step instructions for using QT9 ERP at anytime.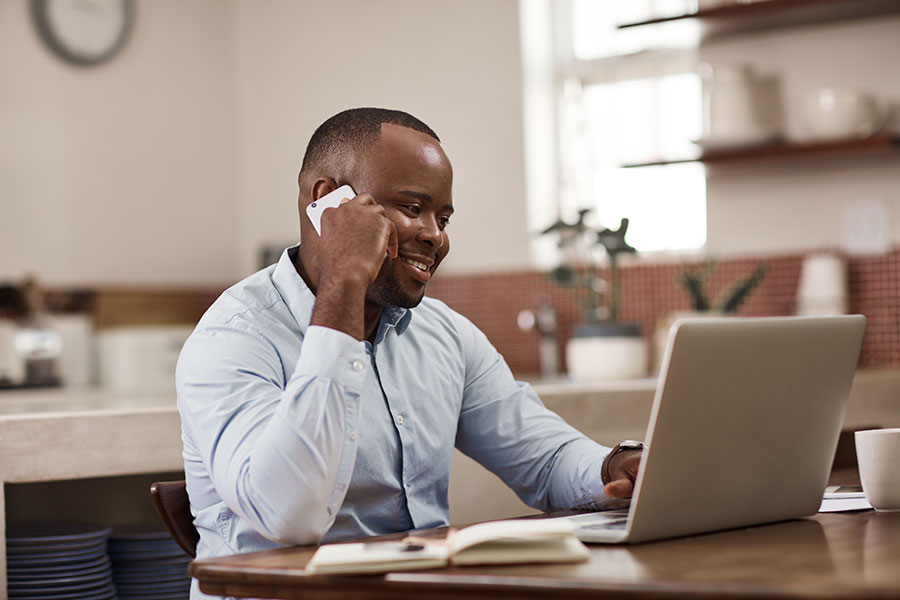 Why QT9 Help Center?
Business is ever-changing. QT9's Help Center empowers you to access the resources you need when you need them.
HELP CENTER
Level up your QT9 ERP skills
Self-Service Support: Quickly find answers to common questions.
24/7 Availability: Get continuous support regardless of time zones or schedules.
Efficient Problem Resolution: Solve problems faster with detailed articles.
Consistent Information: Ensure users receive consistent and accurate information.
Onboarding & Training: Easily become proficient using QT9 ERP's features.
Searchable Content: Quickly find relevant information.
User Empowerment: Enable users to to solve problems faster.
Scalability: Accommodate larger numbers of users seeking assistance simultaneously.