TRAINING WEBINARS
Stay up-to-date
Learn how to use QT9 ERP through webinars hosted by QT9's Customer Success team.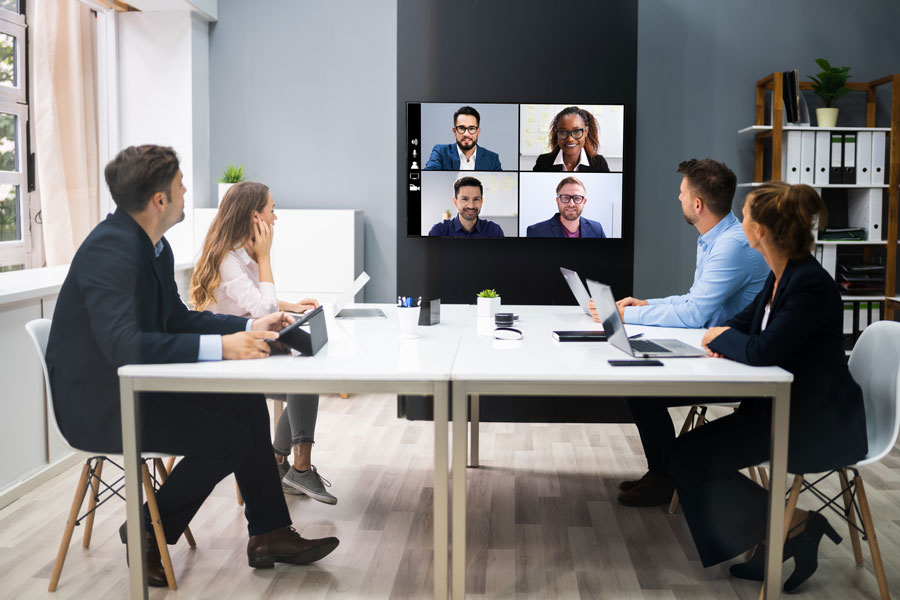 Why QT9 training webinars?
QT9's training webinars give you information on new product updates, help center topics and live trainings.
TRAINING WEBINARS
Get the most out of QT9 ERP
See Examples: See how QT9 ERP is used in real-world scenarios.
In-Depth Reviews: Learn about QT9 ERP advanced features.
Condensed Learning: Acquire valuable insights within a short timeframe.
Build Trust: QT9 works at creating a sense of partnership and reliability.
Onboarding & Training: Easily become proficient using QT9 ERP's features.