NEW TO QT9 ERP?
QT9 provides
unlimited support
QT9 is committed to customer success beyond the sale. We help customers get started and optimize product utilization.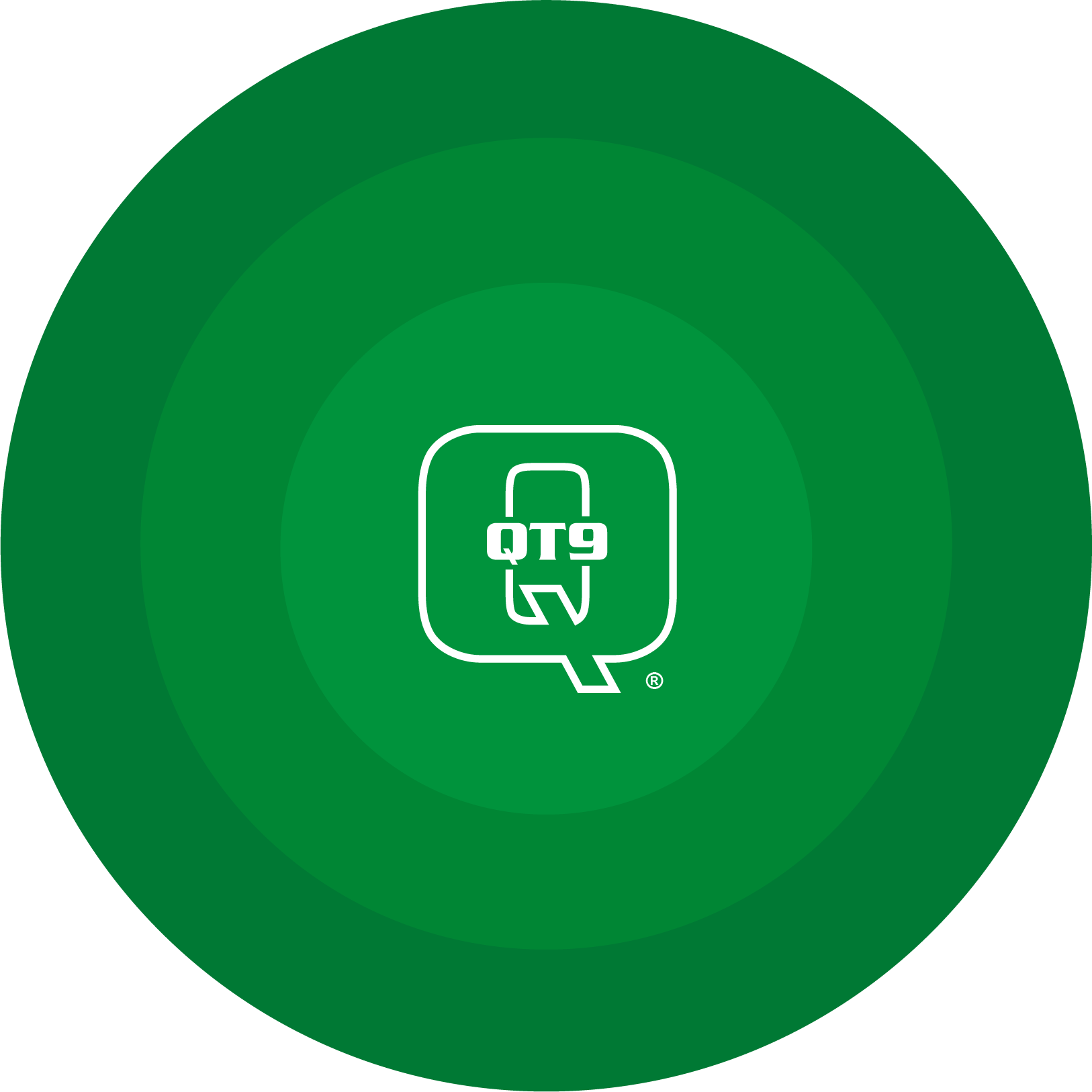 Why QT9 unlimited support?
QT9's unlimited support gives you access to unlimited training, free updates, help center topics, training academy and live trainings.
UNLIMITED SUPPORT
Level up your QT9 ERP skills
Flexibility: Reach out for help as your needs evolve.
Reduced Downtime: Unrestricted support minimizes downtime.
Faster Problem Resolution: Address problems without delay.
Optimized Usage: Use ongoing assistance to maximize benefits.
Continuous Learning: Explore and experiment with QT9 ERP.
Tailored Support: Receive personalized, ongoing support.
Streamlined Onboarding: Start using QT9 ERP sooner.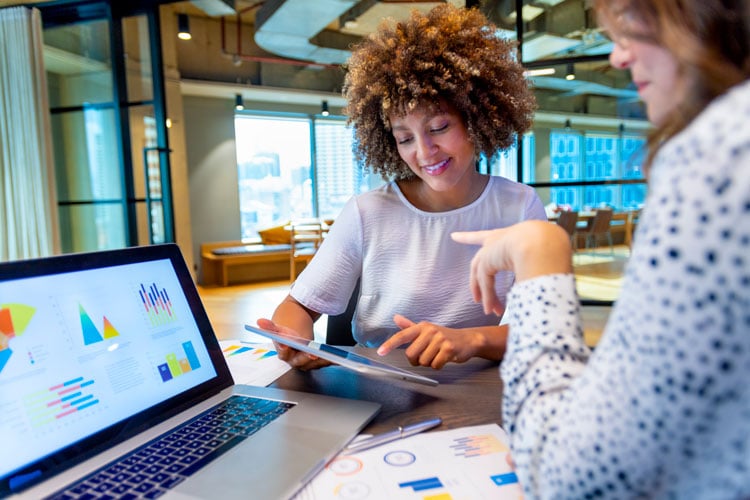 DIGITALLY TRANSFORM BUSINESS
Get Long-Term Value
Changes happen to locations, departments and people. Make it easy for you and your team to be proactive. QT9 Support is ready to help.