Flexible ERP for Growing Manufacturing Businesses
What is a manufacturing ERP?
A Manufacturing ERP integrates the management of various business processes to reduce manual labor and simplify existing business workflows. It's a system that makes work more efficient while keeping everyone on the same page. Manufacturing ERP systems are all about building and tracking these processes. QT9 ERP is like a home base for all your operations: use it as a tool to centralize records and track your team's work in real-time with dashboards across locations to measure productivity and profitability.
Examples of Manufacturing ERP functions
Connect every team in your manufacturing business
Better bill of material management, inventory alerts and even links to quality management software
Automate Compliance
▹ Complete audit trail on records
▹ Full inspection capability
▹ Support ISO 9001 & other standards
Control Inventory
▹ Physical Inventory app
▹ Lot & serial traceability
▹ Barcode inventory for accuracy
Improve Operations
▹ Bill of Material revision control
▹ Visual production scheduling
▹ Shop floor management
Reporting & Analytics
▹ Filter, summarize & export data
▹ Performance dashboards
▹ Custom reporting
Purchasing & Planning
▹ Reorder points & lead times
▹ MRP & forecasting capability
▹ PO inspections and approvals
Third Party Integration
▹ Accounting link to QuickBooks
▹ Accounting link to Sage 50
▹ Integration to QT9 QMS
Using QT9 to manage manufacturing
Simplify manufacturing
Streamline how manufacturers share, access and collaborate across roles, departments and locations. The intuitive QT9 ERP interface provides a central place for all manufacturing operations in a user-friendly, cloud-based platform.
Explore Manufacturing Module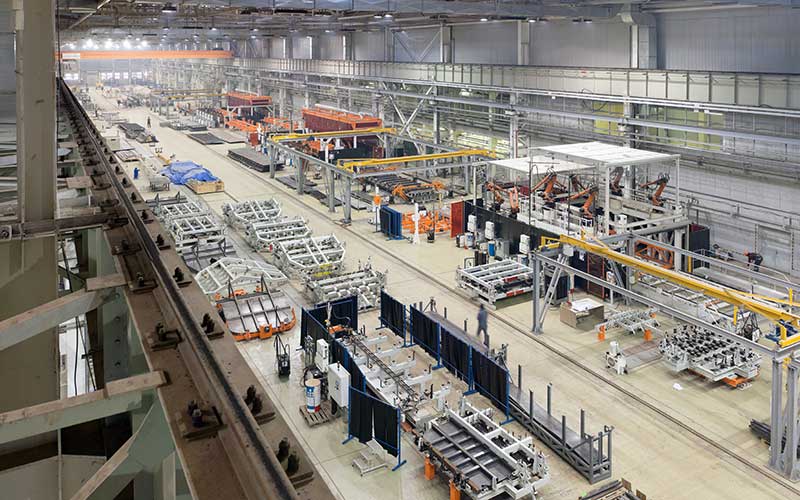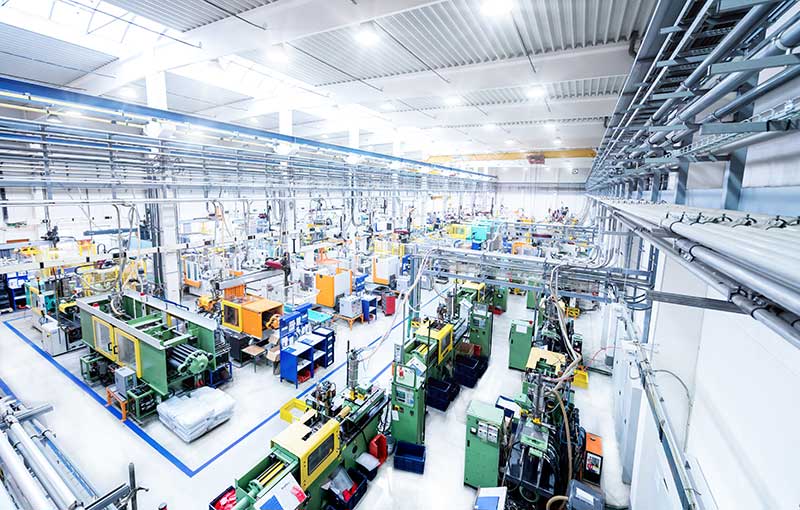 Transform your manufacturing business
Digitize manufacturing workflows
Get rid of manual Excel spreadsheets, and go paperless with QT9 ERP. Complete transactional audit trails and lot/serial traceability in QT9 ERP allow you and your teammates to identify inefficiencies, so you can quickly make adjustments.
Explore Bill of Materials Module
Manufacturing Capabilities
Track and display what's most important
Create dynamic dashboards and use custom fields to track the information that is most important to your manufacturing company. With QT9 ERP, your team can stay focused on their goals, responsibilities, and tasks — no matter when or where they work.
Explore Shop Floor Management Module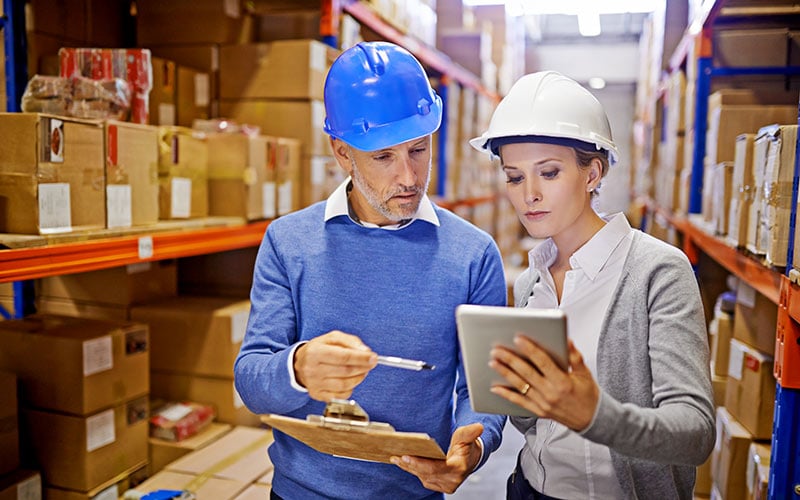 All-In-One Manufacturing ERP Solution
Really useful tools for manufacturing businesses
Easily connect all your business functions with QT9's next generation of business modules.