CENTRALLY MANAGE MANUFACTURING
Connect bill of materials to the rest of your business
Enable purchasing, manufacturing, scheduling and planning to all work as one.
Unlimited Revisions
Create unlimited revisions of products with full traceability to each revision in inventory, orders and manufacturing.
Multi-Level Capabilities
Explode your bill of materials to multiple levels deep to give you visibility on material needs.
Increase Planning Capacity
Active bill of materials combined with production needs, orders, purchasing & inventory easily fuel your MRP planning.
UNIFY BOM PRODUCT INFORMATION
Simplify bill of materials
Easily build a Bill of Materials (BOM) by importing from other BOMs or creating from scratch.

Track other rates such as overhead, indirect labor, machine rates, etc per routing.

Add custom fields per routing that can be filled out with our shop floor manager.

Build out contract services and link to required suppliers per routing.

Centralize BOM records and eliminate the use of disconnected silos & manual collaboration.

Track cycle times/pieces per hour to help the job scheduler accurately schedule routings.

Build your unit cost based on materials, projected labor and other rates.
Explore Shop Floor Management Module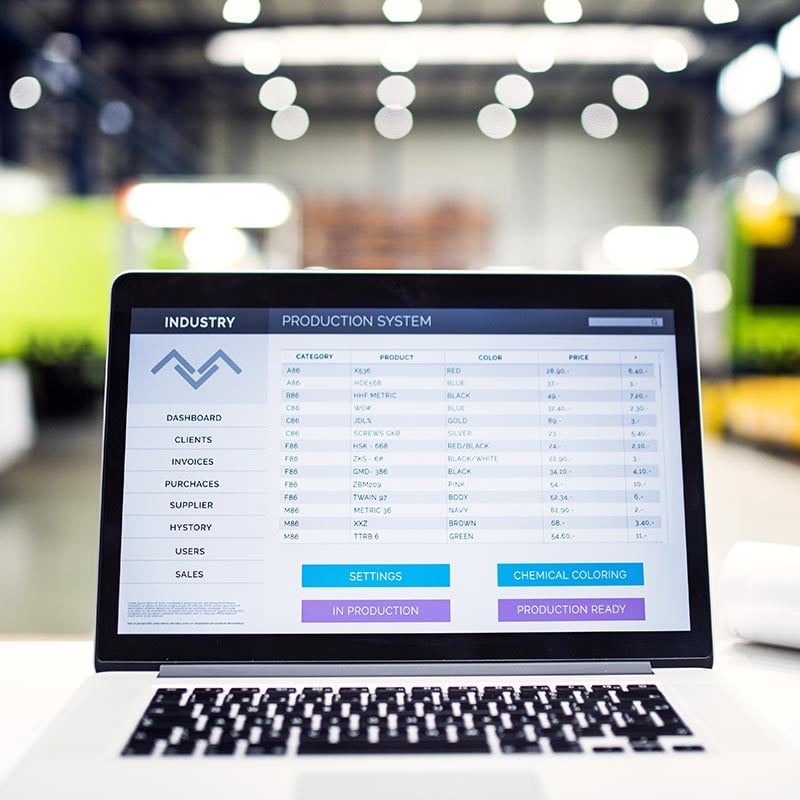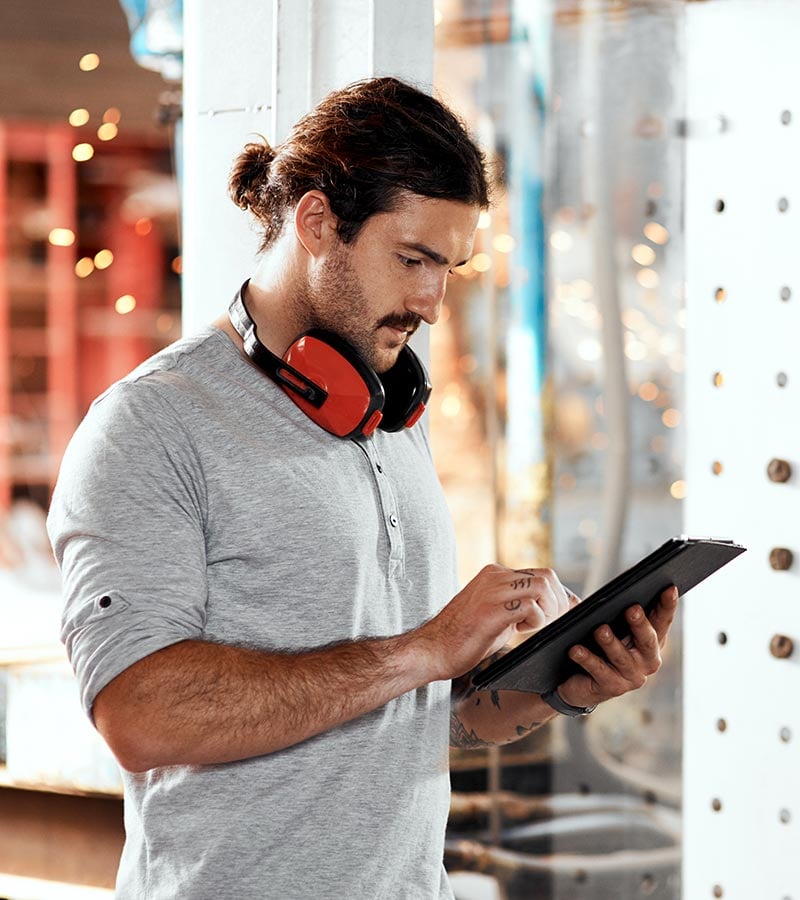 CONNECT PEOPLE, PRODUCTS & DATA
Modernize BOM processes
Track revision history by what revision of your parts you have sold, manufactured and have in inventory.

Quickly access a BOM record from virtually everywhere in the system and make revisions as often as needed.

Attach files to each revision of Bill of Materials. Whether they are drawings, contracts, approvals, etc., they will permanently stay with that BOM revision for complete visibility.

Improve job routing accuracy by importing the correct information into the job routing for raw materials, cycle time/pieces per hour/set up time, estimated labor costs, etc.

Maintain the right amount of inventory per location by automatically calculating stock levels, lead times and expiration dates.

Enable links to QT9 QMS Inspections per routing of any Bill of Material.
Explore Manufacturing Module
PREVENT PRODUCTION DELAYS
Streamline workflow
Plan smarter by mapping out how long product manufacturing will take, what resources are needed & how many people need to be involved.

Receive automated alerts for minimum stock levels and soon to expire inventory.

Improve forecasting by building your manufacturing/purchasing plan around active BOM details.

Link a BOM straight to a quote and review margins, estimated labor and cost structures.

Be more adaptable by defining as many operations as needed including contract services.
Explore MRP Capabilities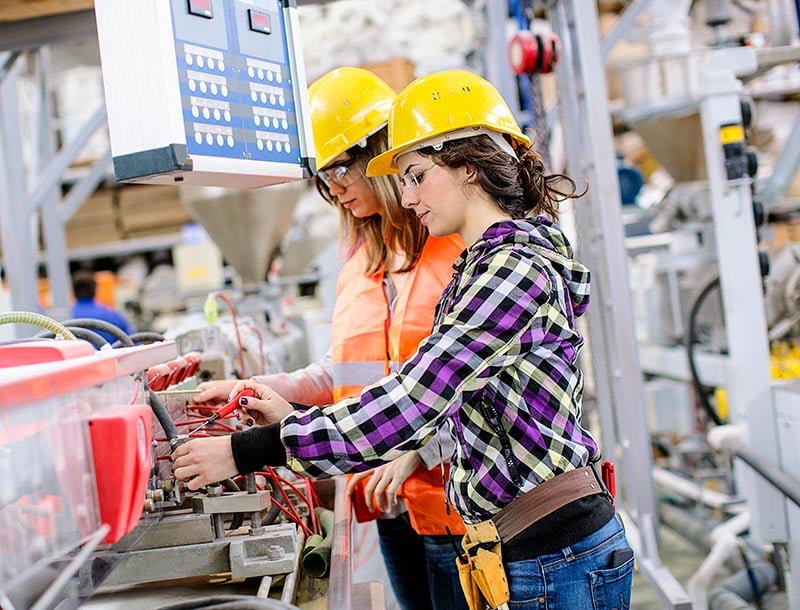 ALL-IN-ONE BILL OF MATERIALS SOLUTION
Manage all your bill of materials from one solution
Everything you need to get bill of materials done.