QT9 ERP handles validation for life sciences, medical device manufacturers, pharma and biotech companies.
Flexible ERP for Growing Medical Device Businesses
What is medical device ERP?
A Medical Device ERP integrates the management of various business processes to reduce manual labor and simplify existing business workflows. It's a system that makes work more efficient while keeping everyone on the same page. Medical Device ERP systems are all about building and tracking these processes. QT9 ERP is like a home base for all your operations: use it as a tool to centralize records and track your team's work in real-time with dashboards across locations to measure productivity and profitability.
Examples of Medical Device ERP functions
Connect every team in your medical device business
Better bill of material management, inventory alerts and even links to quality management software
eDMR and eDHR Capability
▹ One-click print eDMR and eDHR
▹ Compliance Portal for auditors
▹ Eliminate paper processes
Automate Compliance
▹ 21 CFR Part 11 Compliant
▹ Software Validation Included
▹ Support ISO 13485 & FDA standards
Control Inventory
▹ Expiring inventory alerts
▹ Lot & serial traceability
▹ Barcode inventory for accuracy
Improve Operations
▹ Bill of Material revision control
▹ Visual production scheduling
▹ Shop floor management
Reporting & Analytics
▹ Filter, summarize & export data
▹ Performance dashboards
▹ Custom reporting
Purchasing & Planning
▹ Reorder points & lead times
▹ MRP & forecasting capability
▹ PO inspections and approvals
Complete Lifecycle Traceability
Simplify medical device traceability
Streamline how medical device manufacturers share, access and collaborate across roles, departments and locations. QT9 ERP provides a central place to know who worked on what, when, with FDA 21 CFR Part 11 electronic signature approvals and transactional audit trails.
Explore Inventory Control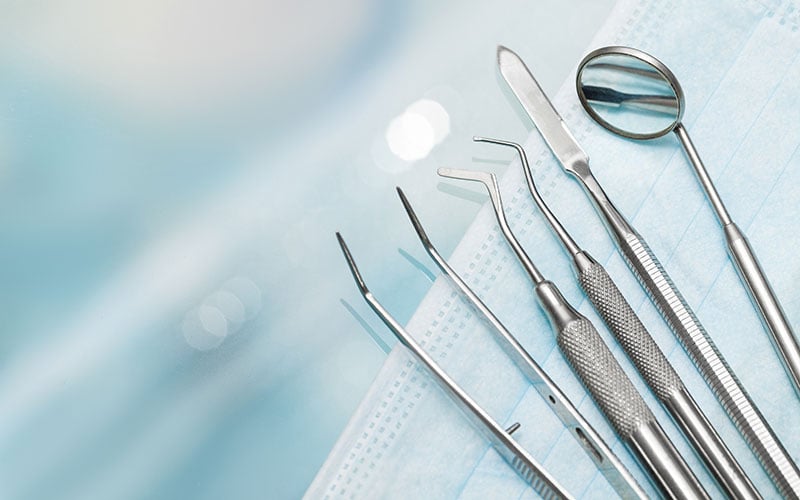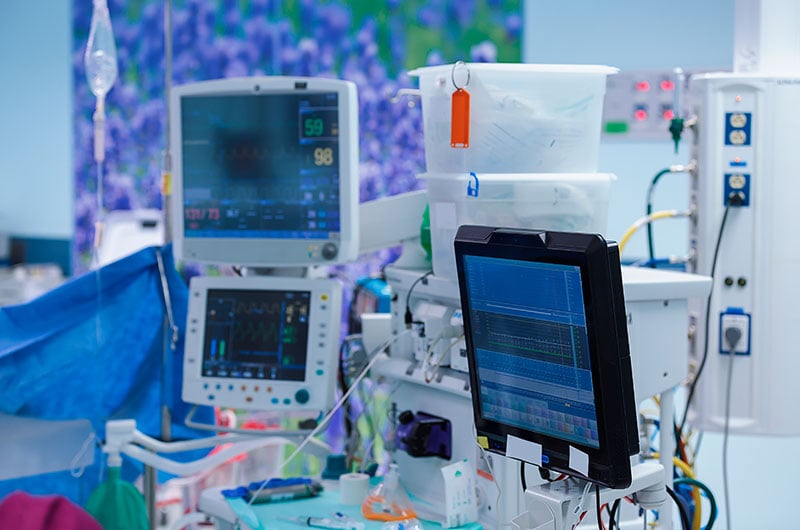 Ensure Quality & Safety
Digitize medical device quality workflows
Don't waste time on time-consuming, redundant tasks. No matter where your team works, QT9 ERP can automate it for you to deliver high-quality, safe products consistent with Good Manufacturing Practices (GMP). Our integration into industry leading QMS software (QT9 Quality Management Software) gives you one single platform for your medical device manufacturing business.
Explore Manufacturing Module
Build a Better Reputation
Protect against recalls
QT9 ERP helps you minimize risk by enabling you to control every revision of your Bill of Materials, so you know who ordered what, when it was manufactured & exactly what materials went into it. Find recall information in seconds rather than days.
Explore Bill of Materials Module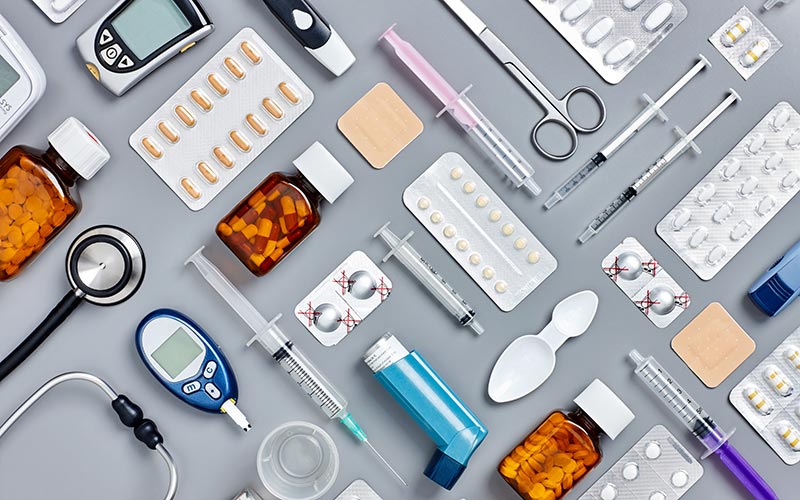 All-In-One Medical Device ERP Solution
Really useful tools for medical device businesses
Easily connect all your business functions with QT9's next generation of business modules.