INVENTORY ERP SOFTWARE
Maintain just the right amount of inventory
QT9™ ERP makes it easy to keep enough inventory on hand in the right locations to meet demand.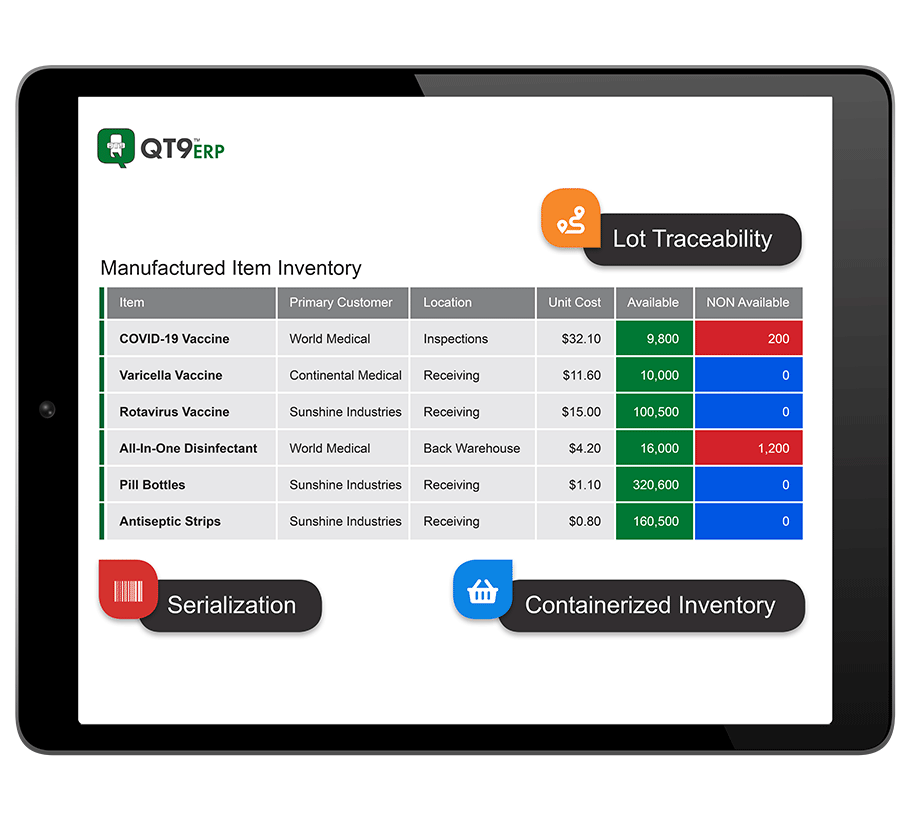 CENTRALLY MANAGE INVENTORY
Connect inventory levels to different parts of your business
Streamline your operations with powerful inventory tracking that integrates data across multiple locations.
Transactional Inventory
Track each inventory transaction back to the business function that created it for a complete audit trail.
Physical Inventory
Track unlimited physical counts and compare the counts to your existing perpetual inventory.
Work in Process
Track work in process, manufactured items and purchased items with email alerts and work-in-process dashboard.
Auto-Inventory Allocation
Automatically allocate lot-specific inventory to open jobs based on LIFO or FIFO.
SHIFT FROM REACTIVE TO PROACTIVE
Simplify inventory control
QT9's inventory software takes the complexity out of ordering the right amount of inventory with built-in notifications that reduce surprises.
Capture real-time inventory levels in our intuitive inventory dashboards, so you know how much inventory you have on hand.

Streamline inventory management by synchronizing available inventory, inventory in transit, reorder quantities and inventory costs.

Set up automatic reorder points based on sales volume and supplier lead times. Set your jobs to auto-allocate inventory. Synchronize stock with sales orders.

Enable multi-location inventory tracking to track inventory across locations anywhere.

Track by lot number or serial number including accurate unit cost per lot whether it is purchased item inventory from purchasing or manufactured item inventory from our jobs module.

Disposition quarantined inventory by making simple adjustments.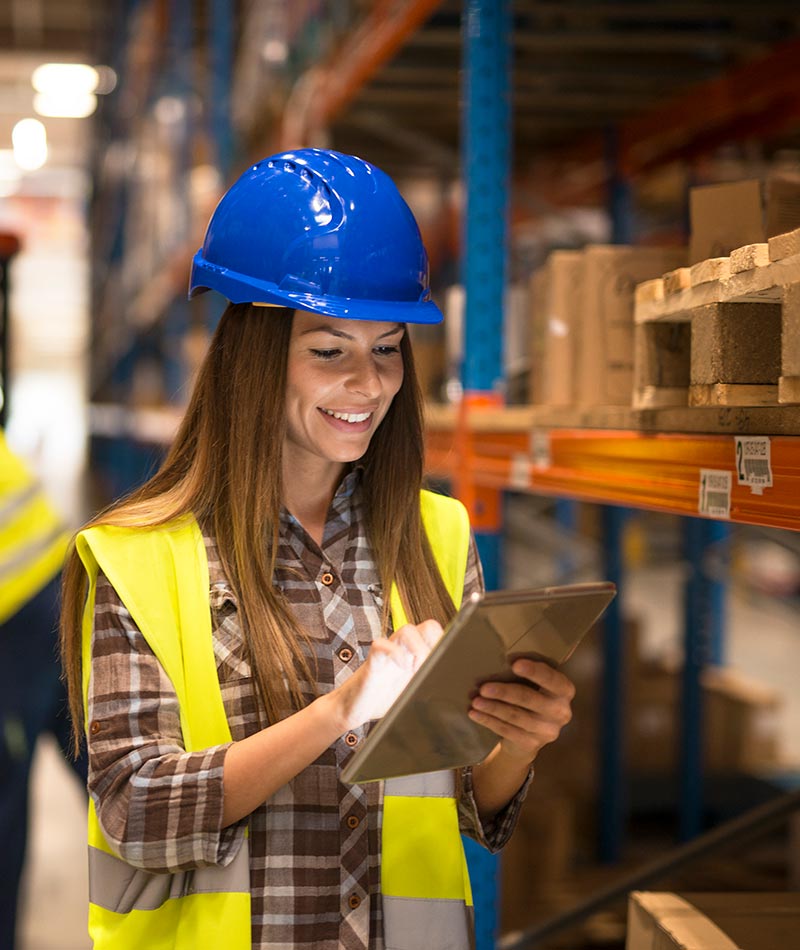 AUTOMATE AND SCALE YOUR SUPPLY CHAIN
Modernize inventory processes
Transform your manufacturing and supply chain operations by integrating sales forecasts with purchasing, production, inventory, shipping and warehouse management for greater efficiency.
Reveal predictive insights by compiling all your data into a single solution. Forecast to improve production schedules and meet customer demands.

Receive automated alerts for minimum stock levels and soon-to-expire inventory.

Barcode inventory to utilize scanning in Shop Floor Manager.

Use physical inventory app to track cycle counts and full physical inventories with barcoding.

Integrate inventory levels into MRP planning calculations.

Put inventory control on autopilot by auto-allocating inventory and automating inventory level notifications to prevent shortages.
SAVE TIME AND MONEY
Maximize resources
Plan smarter by automatically calculating stock levels and lead times. Stop wasting time searching for lost inventory and warehouse space.
Prevent shortages so you don't run out of stock.

Scale inventory levels to best optimize your warehouse space and consumption rate.

Maintain less stock by gaining control of your data and setting reorder points to optimize supply chain management.

Reduce costs by only producing what you need, when you need it. Plan material purchases based on demand - keeping your inventory just-in-time.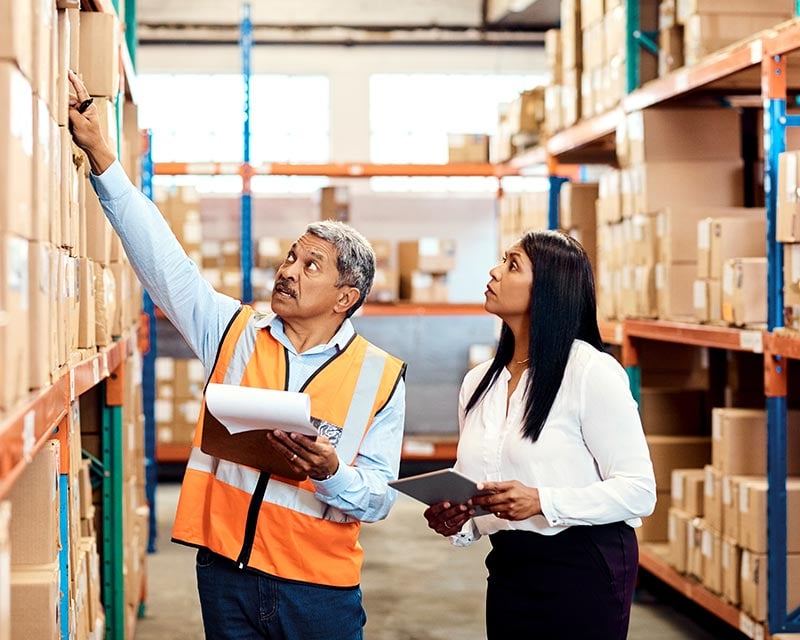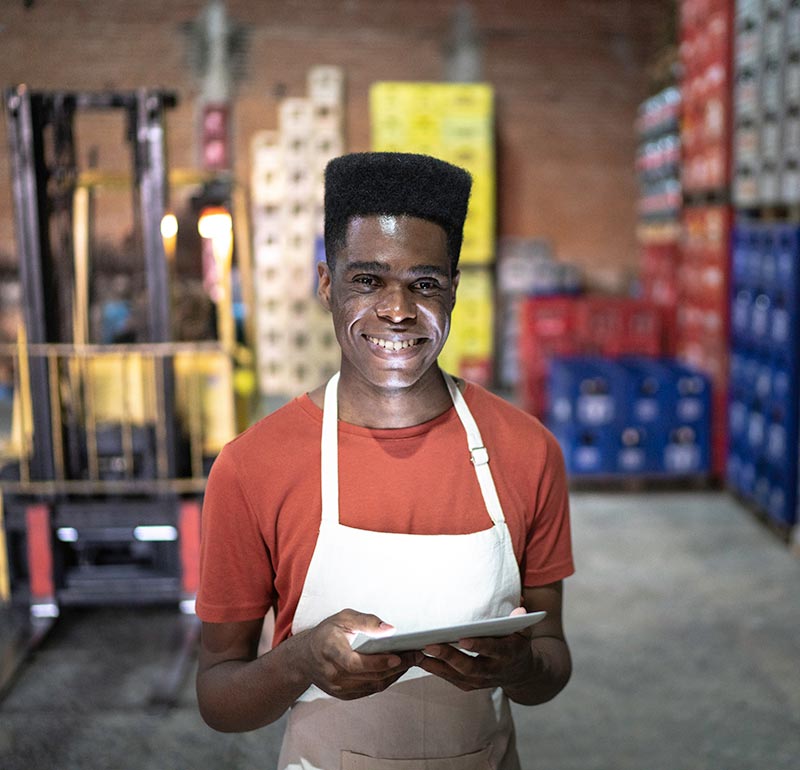 BE MORE PRECISE
Streamline workflows
Monitor inventory from anywhere, so you can spend more time making a positive difference for your organization in other meaningful ways.
Increase inventory accuracy and improve production planning by automatically calculating stock levels and lead times

Experience total traceability by tracking every move from purchase to manufacturing to the warehouse to the sales order by lot number or serial number.

Capture inventory transactions to ensure every inventory transaction can be traced back to the business function that created it. See what materials went into any job, when you bought them, and who you bought them from.

Manage expiration dates to help ensure the quality of your inventory.
INVENTORY INTEGRATION
Centralize all your operations in one place
Connect data across business operations to reduce data silos. QT9 ERP integrates data to help you see everything in one place.
NEED CLARIFICATION
Frequently asked questions
Can I get started with QT9 ERP for free?
Try QT9 ERP for free for 30 days, no credit card is required. Get started with a free demo on the features if you choose.
Can I use QT9 ERP for onboarding suppliers?
How can QT9 ERP help manage growth?
QT9 ERP makes it easy to manage growth with a cloud-based platform offering unlimited scalability. Explore the platform in greater depth.