CENTRALIZE SUPPLIER DATA
Connect supplier data with the rest of your business
Integrate supplier contacts, products, purchase history & performance in one place.
Reduce Costs
Identify cost-saving opportunities in your supply chain by tracking supplier pricing and purchasing rules.
Smart Source
QT9 ERP gives you a user-friendly supplier dashboard, so you can access comprehensive supplier data.
Increase Traceability
Utilize traceability on everything supplier-related including pricing, files, communication and custom fields.
Supplier Web Portal
Make it easy for your suppliers to get visibility of purchase orders, part revisions and even accounts payable.
AUTOMATE YOUR SUPPLY CHAIN
Simplify supplier management
Easily create, track and maintain supplier purchased items and pricing in one shareable location.

Choose the right supplier with the right quality products and delivery time at the right price.

Save time by quickly locating contacts, documents and certificates related to each supplier.

Customize item data requirements utilizing custom fields, custom printouts and pricing schedules.

Track primary suppliers, product descriptions, part numbers and notes.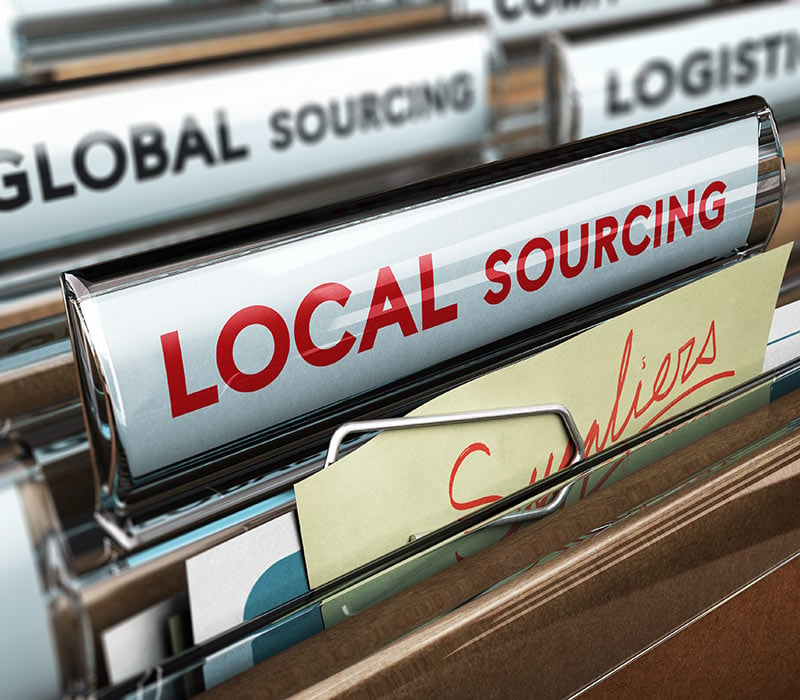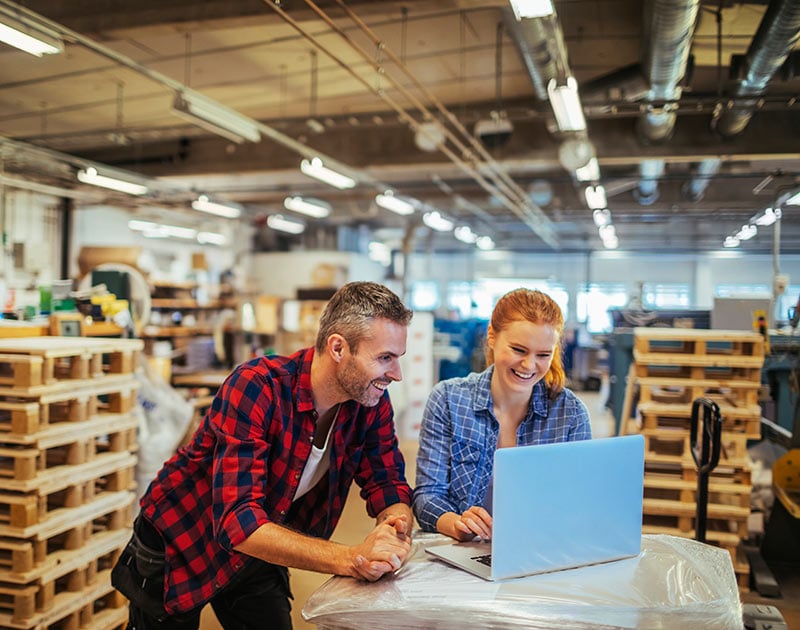 OPTIMIZE SUPPLIER EFFICIENCY
Modernize supplier management
Digitally transform Word and Excel documents to form fields and real-time data.

Streamline communication with your suppliers using our supplier web portal.

Improve data accuracy by allowing suppliers to login and view purchase orders via the supplier web portal.

Synchronize supplier data to QT9 Quality Management Software seamlessly.

Quickly access purchase orders and supplier invoices.
GET A 360 DEGREE VIEW OF YOUR SUPPLIERS
Monitor supplier health
Get a complete view of your suppliers by tracking supplier parts, sales terms, pricing notes per item assigned to the supplier, as well as unlimited file attachments.

Effectively track quality issues and drive continual performance improvement.

Monitor on-time delivery with the supplier performance dashboard.

See every supplier interaction with your business — regardless of location or department.

Access real-time supplier insights with the ability to drill down and filter data the way you want.

Analytics and reporting to identify trends, solve problems and determine costing structure issues.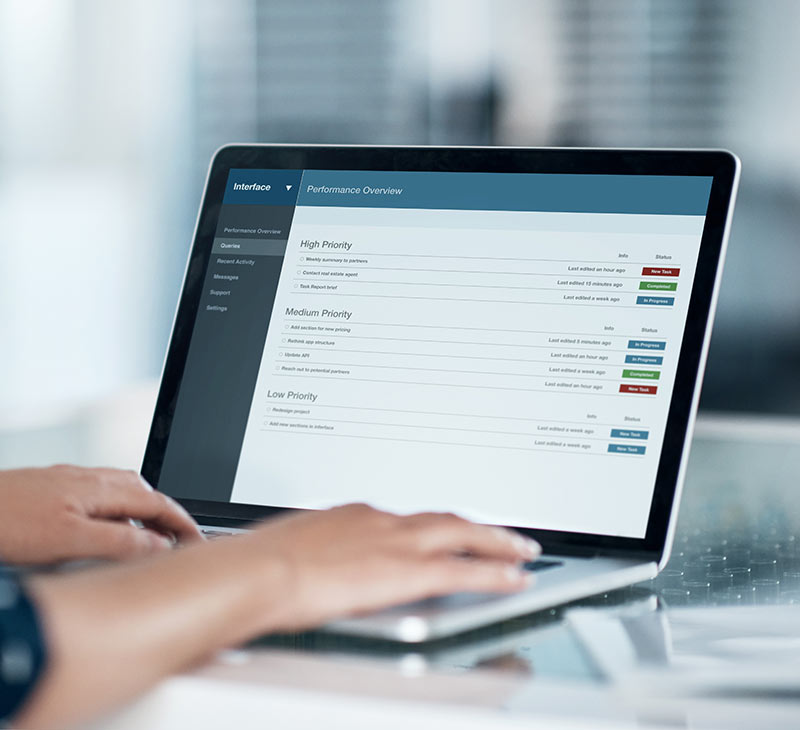 ALL-IN-ONE SUPPLIER SOLUTION
Manage all your suppliers from one solution
Everything you need to get supplier work done.