PURCHASING INSPECTION SOFTWARE
Automate inspections
QT9™ ERP makes it easy to manage your receiving inspections with interconnected data.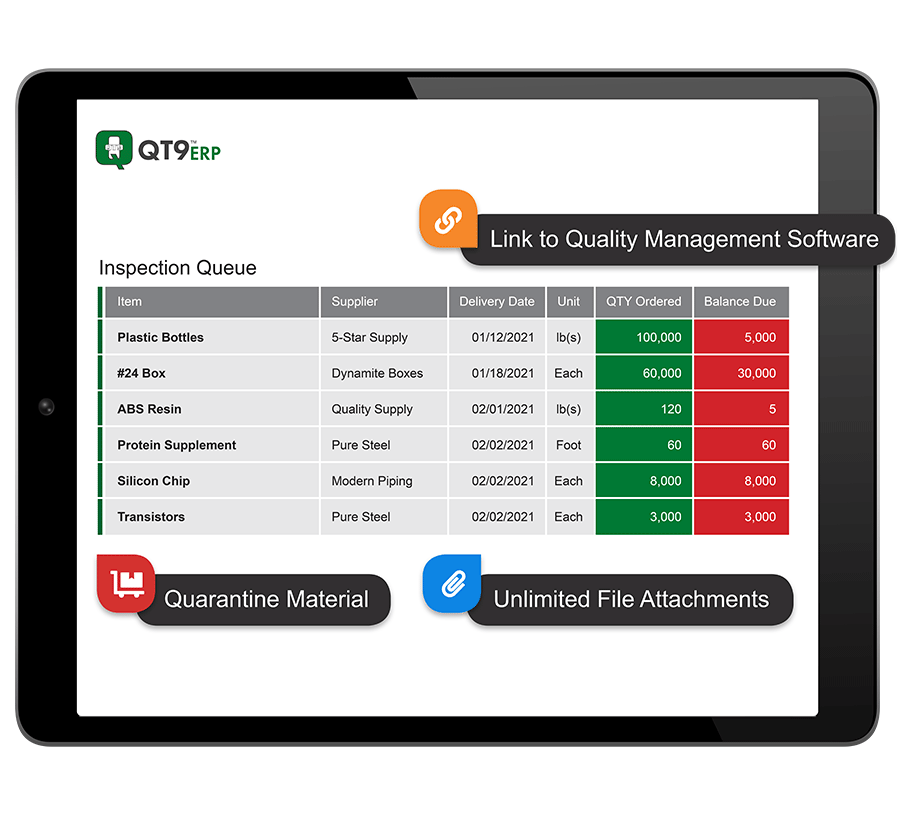 CENTRALIZE INSPECTIONS
Utilize inspections to improve your quality process
Empower inspectors, purchasing and planning to work as one.
Hold Inventory
Ensure inventory is held and not useable during inspection.
Quarantine Materials
Automatically quarantine rejected parts in the "Not Available" inventory status.
Ensure Compliance
Continuously improve quality to ensure ISO and FDA compliance with quality controls.
SUPERCHARGE INSPECTION CAPABILITIES
Simplify inspections
Easily identify

and track nonconforming products and issues requiring corrective action.
Segregate all inspections

from PO receiving into their own dashboard
View all files on a shipment

submitted by a supplier in one place.
Automatically create inventory transactions

at the completion of the inspection.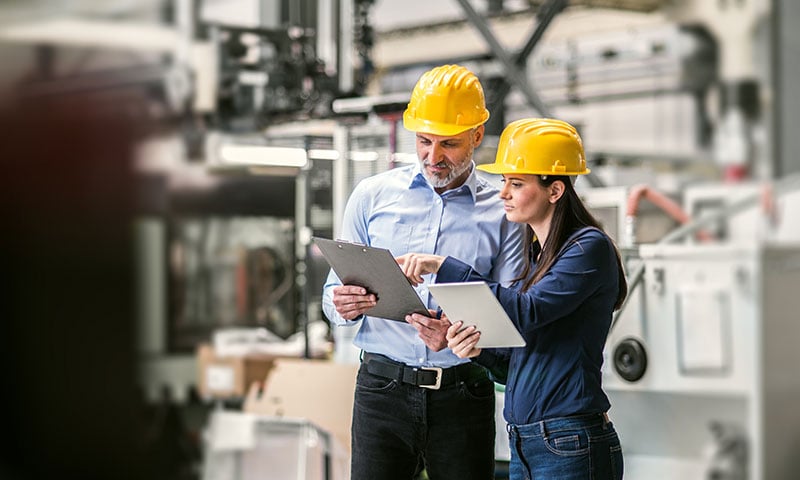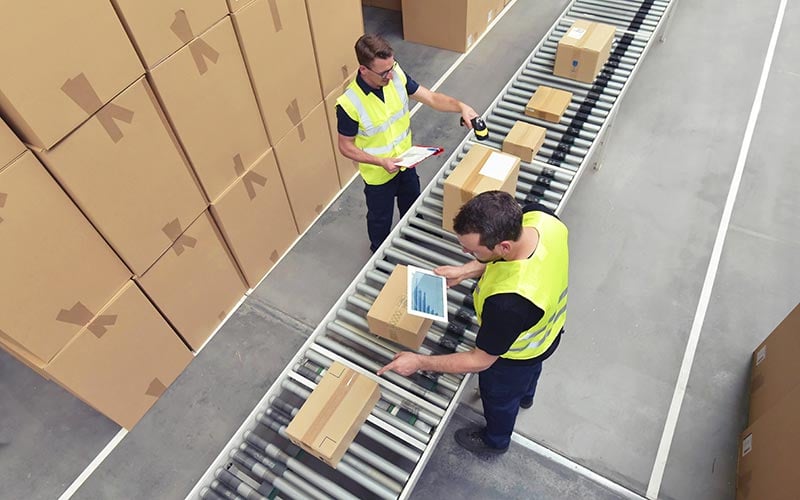 OPERATE MORE EFFICIENTLY
Modernize inspections
Automate inspection records in QT9 Quality Management Software with the click of a button.

Ensure traceability so you know who did what and when with a complete audit trail and transactional inventory.

Issue nonconforming products utilizing QT9 Quality Management Software and the Supplier Web Portal.

Quickly track and resolve inspection issues.
BOOST QUALITY
Improve quality control
Connect quality management processes between your suppliers and distributors with the supplier web portal included with the QT9 QMS.

Link customized inspection plans from QT9 QMS to the QT9 ERP Inspection Queue.

Easily report on quality issues in purchasing history.

Monitor suppliers that are repeat offenders.

Reduce manufacturing deficiencies based on bad materials.

Identify suppliers with exemplary performance or reduced quality issues.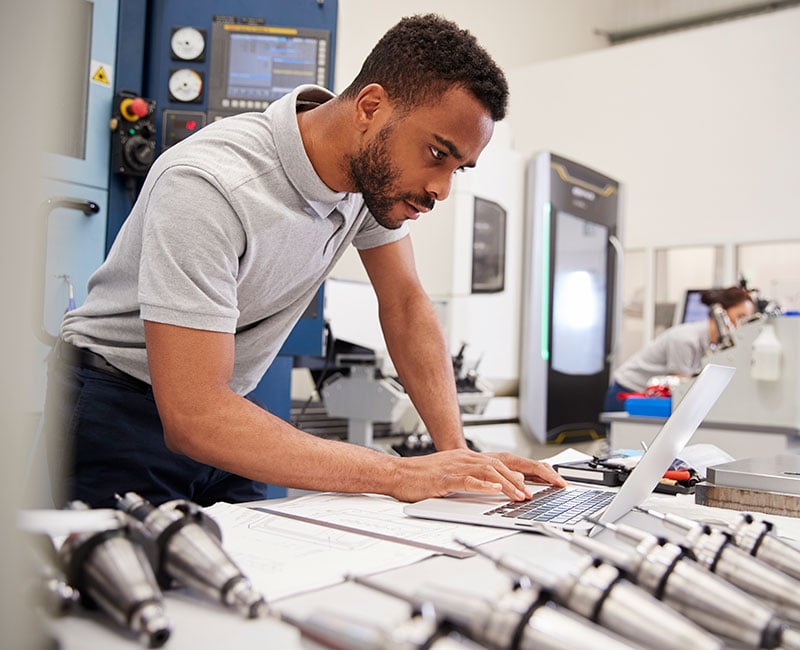 ALL-IN-ONE INSPECTIONS SOLUTION
Manage all your inspections from one solution
Everything you need to get the job done.