GENERAL LEDGER SOFTWARE
Centrally manage your general ledger
QT9™ ERP makes it easy to get a big picture of your assets, liabilities, revenues, expenses, gains and losses.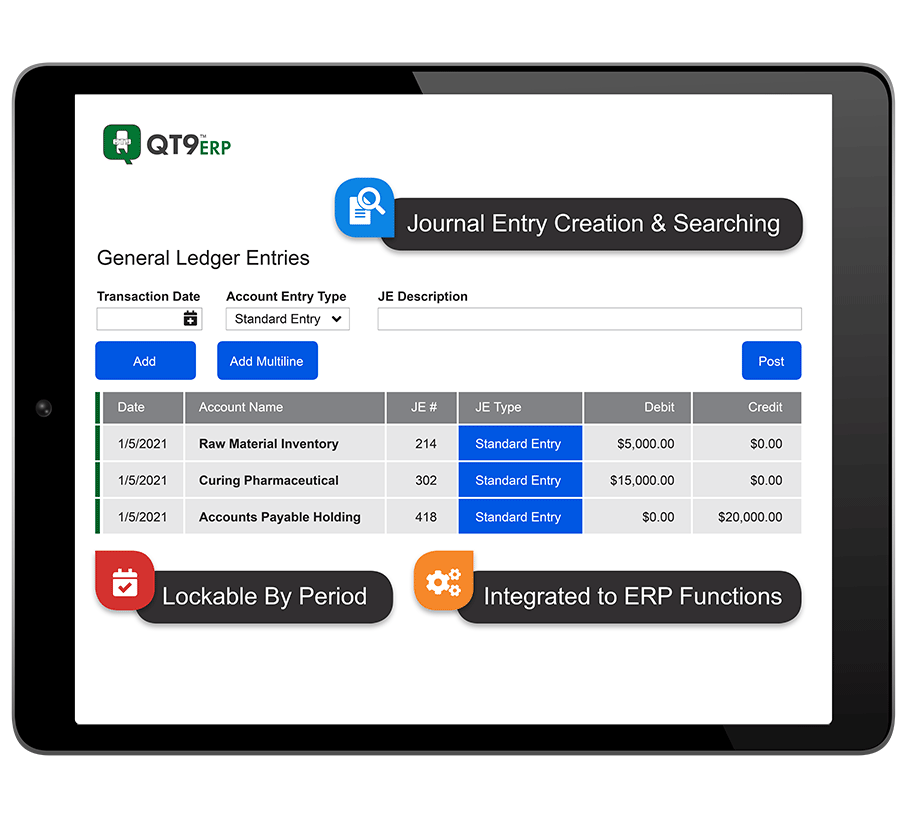 CENTRALIZE YOUR FINANCES
Connect finances to the rest of your business
Sign in online anytime, anywhere to gain insight into sales performance, profitability and costs across all your locations.
Ease of Visibility
Easily view all journal entries and their links to ERP records.
Corrections Only
Only correcting transactions allowed to posted journals.
Financial Reporting
Pull all necessary accounting reports with accurate general ledger data.
Ensure Accuracy
Reduce manual data entry and verify finances with a complete audit trail.
MANAGE FINANCES MORE CLOSELY
Simplify financial management
Bring your financial information together. QT9's user-friendly General Ledger module gives you greater visibility, scalability and flexibility for your business to grow.
Produce financial statements quickly.

View detailed accounting transactions to pinpoint critical issues.

Budget entry and comparison to actual numbers to help maintain a positive bottom line.

Control your GL account and sub-account structure with unlimited account types.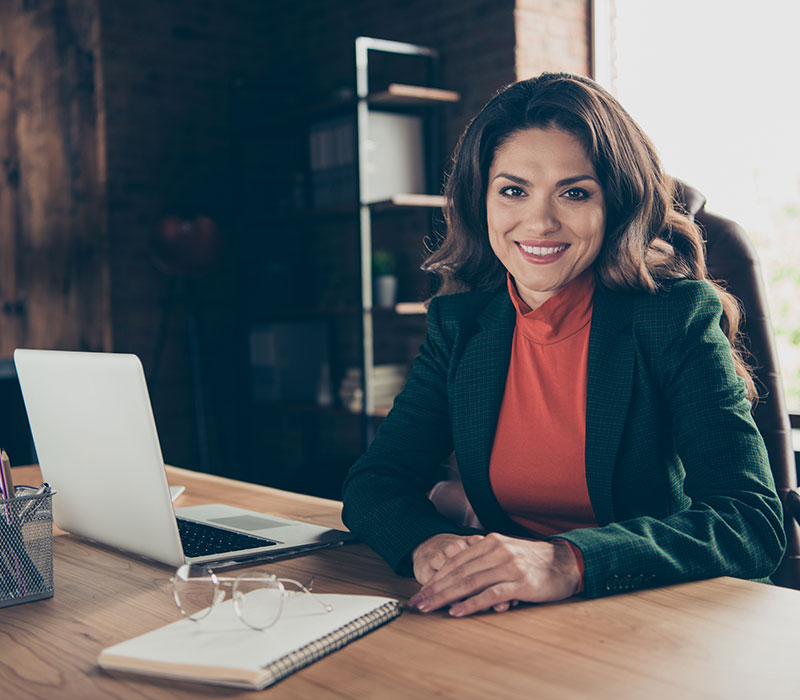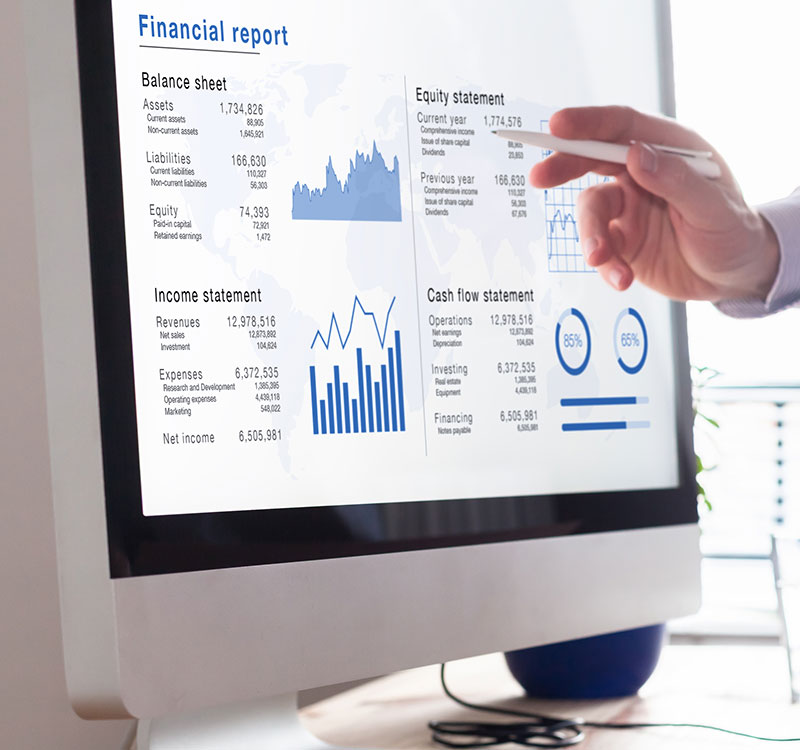 CREATE NEW EFFICIENCIES
Streamline workflow
Spend less time chasing down information and more time automating finances. QT9's General Ledger module enables you to coordinate liabilities, assets and equity to reduce costs and drive growth.
Automatically post journal entries for sales, purchasing and banking transactions.

Quickly reconcile bank statements to the General Ledger.

Save time on accounting tasks with centralized data and prepopulated forms.

Perform audits more efficiently and with greater transparency.

Increase traceability by recording all activity in an audit trail.
TRACK EVERY TRANSACTION
Monitor business health
Connect the dots between all of your business processes. QT9 ERP gives you a complete picture of your financials and budgets.
Use dashboard charts and graphs to get a clear visual of financial status.

Drill-down capabilities allow you to easily see all entries for greater transparency.

Make strategic business decisions based on data insights from all your locations.

Verify every deposit, withdrawal, payment and transfer is accounted for correctly.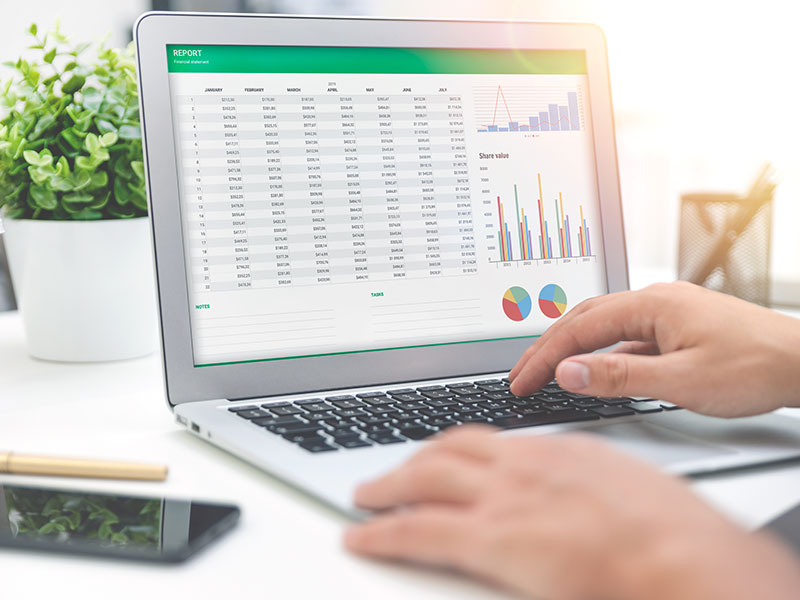 ALL-IN-ONE ACCOUNTING SOLUTION
Manage all your finances from one solution
Everything you need to get accounting work done.