ACCOUNTS RECEIVABLE & ACCOUNTS PAYABLE SOFTWARE
Streamline your accounts receivable and accounts payable
QT9™ ERP makes it easy to track your accounts receivable and accounts payable accounts in less time.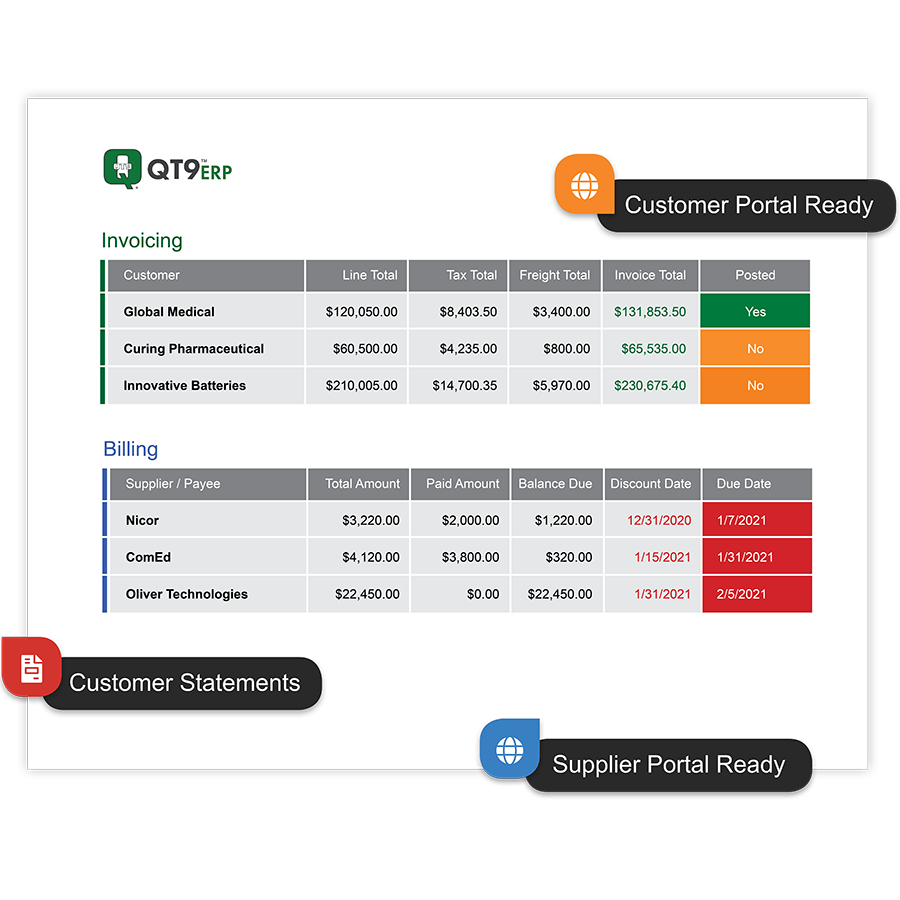 CENTRALLY MANAGE FINANCES
Connect AR / AP to the rest of your business
Sign in online anytime, anywhere to gain insight into accounts receivable and accounts payable across all your locations.
Ensure Timeliness
Easily know when bills are due and when discounts are given.
Credit Visibility
Know when credits are due to you as well as to your customers.
Improve Cash Flow
Electronically send invoices for faster receivables.
Ensure Accuracy
Reduce manual data entry and verify finances with a complete audit trail.
GET PAID FASTER
Simplify accounts receivable
Make collections easier by automating manual collection tasks. Collect money faster and more predictably with QT9 ERP.
Give customers visibility to total accounts receivable through the customer portal.

Quickly collect payments to reduce bad debt and write-offs.

Save time spent sending paper invoices by sending invoices electronically.

Use credit statuses to hold additional orders during high customer accounts receivable levels.

Easily track invoices that are awaiting payment from customers.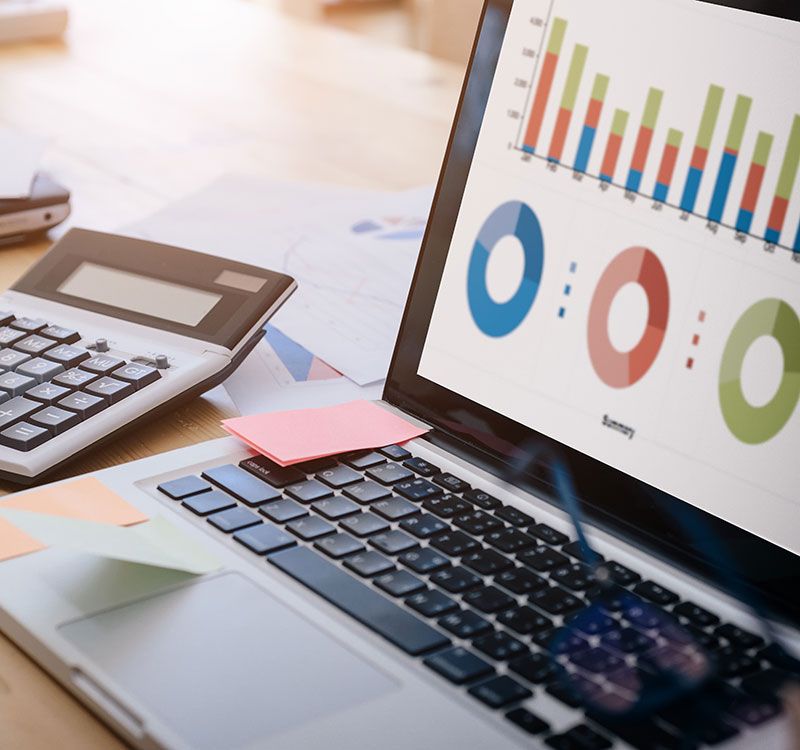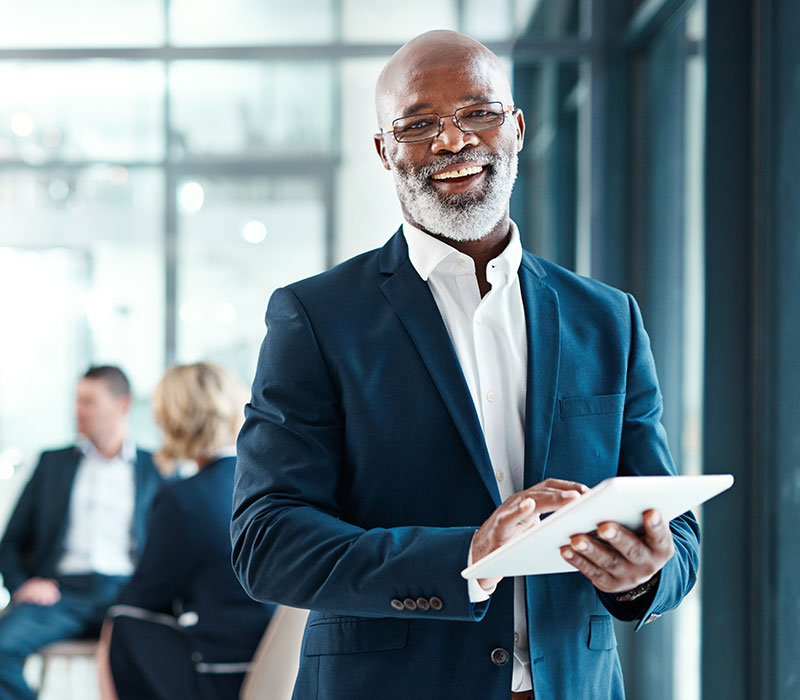 PAY BILLS FASTER
Simplify accounts payable
Make paying bills painless. Ensure your bills get paid on time and monitor where your business is spending money at any given moment.
Easily track outstanding payments, available discounts, due dates and cash requirements.

Save time by batch paying suppliers.

Get a dashboard view of bills due for payment.

Quickly process invoices and payments via a single, unified and uninterrupted process.

Automate the AP lifecycle to improve processing times and lower costs.
MANAGE FINANCES MORE CLOSELY
Modernize accounting
Whether you are using EDI, the customer and supplier web portals, or utilizing instant emails, QT9 ERP can modernize your accounting processes.
Enhance visibility in your collections process.

Monitor overdue invoices and cash flow.

Get real-time insights with dashboard reports.

Use web portals to give your customers and suppliers complete visibility of AR and AP.

Utilize EDI to automate your cashflow.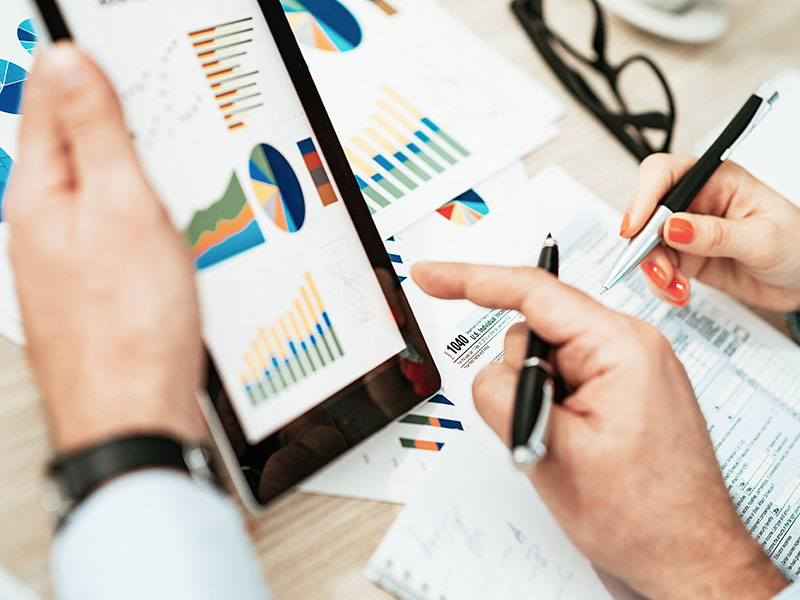 ALL-IN-ONE ACCOUNTING SOLUTION
Manage all your finances from one solution
Everything you need to get accounting work done.