ACCOUNTING ERP SOFTWARE
Connect & collaborate with an easy accounting and finance solution
QT9™ ERP gives your team the tools to easily automate your financial functions and transactions.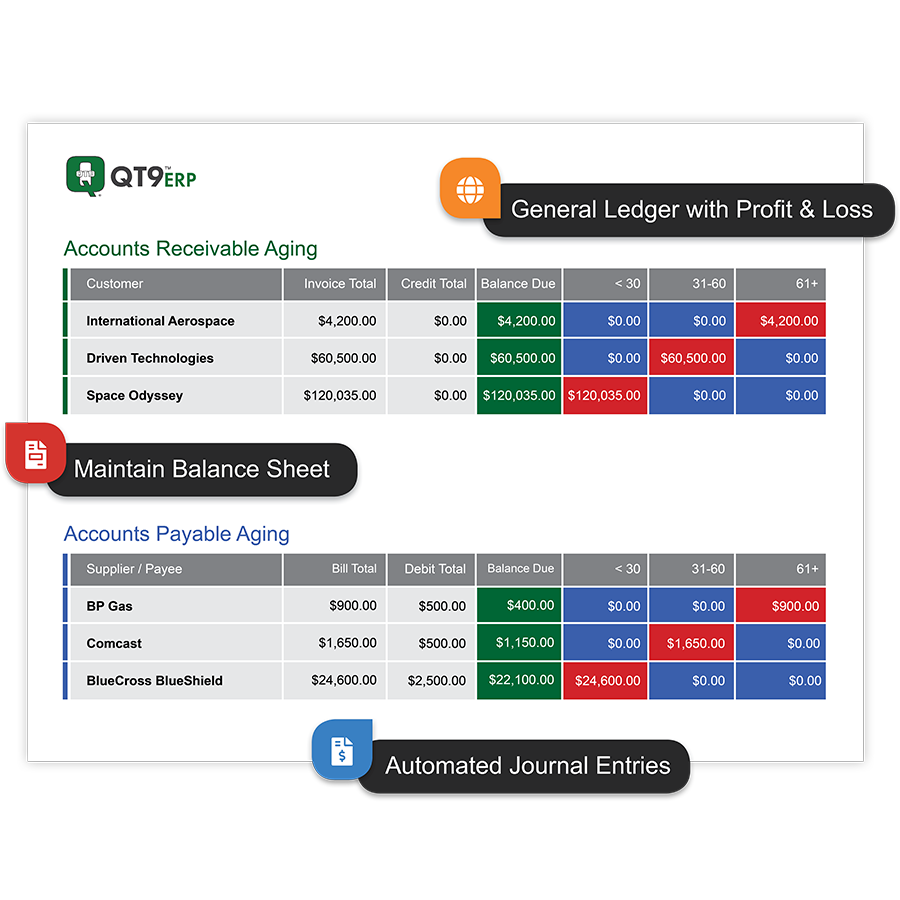 CENTRALIZE ACCOUNTING PROCESSES
Connect accounting to the rest of your business
Sign in online anytime, anywhere to gain insight into sales performance, profitability and costs across all your locations.
Boost Profitability
Easily automate time-consuming, error-prone, manual calculations.
Increase Traceability
Verify finances with transactional timelines and a complete audit trail.
Improve Cash Flow
Speed transaction times by automating accounting from ERP business processes.
Put Tasks on Autopilot
Reduce manual data entry and redundant manual tasks to be more efficient.
UNIFY YOUR FINANCIALS
Simplify financial planning
QT9 ERP takes the complexity out of tracking sales income, identifying expenses, and shifting resources on the fly with core accounting capabilities.
Automate journal entries for sales, purchasing and banking transactions.

Eliminate spreadsheets that require manual dependent tasks and data entry.

Synchronize financial systems across multiple locations and functions.

Accelerate finance tasks for processing reconciliations, bank statements and payments.

Easily create financial statements for your income statement, balance sheet or cash flow statements.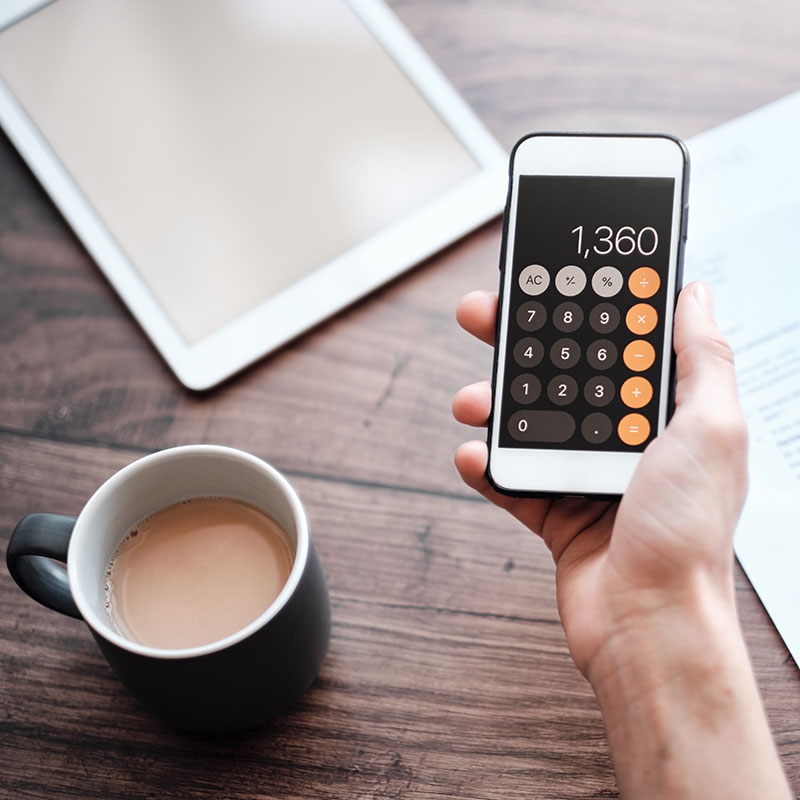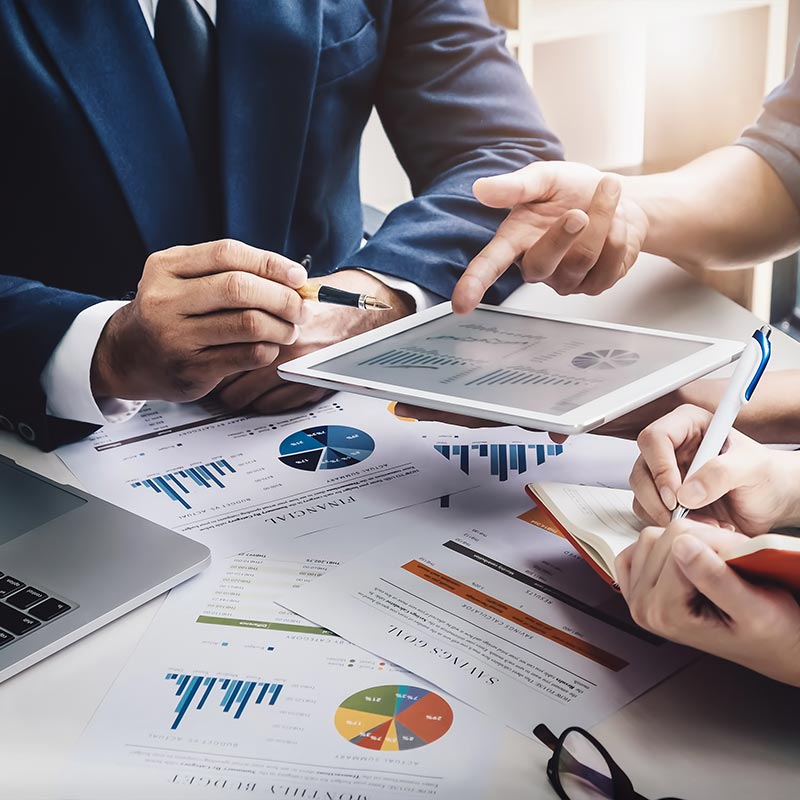 KEEP TABS ON YOUR MONEY
Save time reconciling
Verify that every deposit, withdrawal, payment and transfer is accounted for correctly. QT9 ERP unifies your financial information and eliminates time-consuming, error-prone, manual processes.
Reconcile bank accounts to the general ledger.

Manage credit card transactions and statements.

Reduce bottlenecks by improving workflows.

Easily track payments and improve transparency for better auditing.

Detect unrecorded transactions and accounting errors before they cause problems.
GET A 360-DEGREE VIEW OF YOUR BUSINESS
Monitor business health
See the money coming in and going out on a daily basis. QT9 ERP gives you a complete picture of your business and budgets.
View real-time financials for faster insights with the ability to drill down and filter the data you want.

Manage bills and expenses with accurate forecasts thanks to interconnected processes.

Get a tighter grip on your accounting and finances.

Make strategic business decisions based on data insights from all your locations.

Maximize profits with comprehensive numbers from all your processes.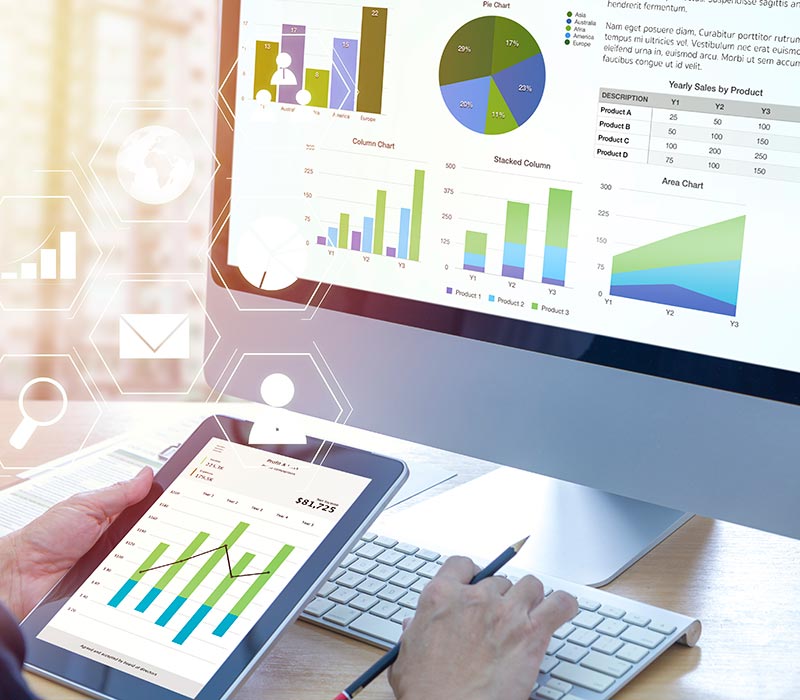 ALL-IN-ONE ACCOUNTING SOLUTION
Manage all your finances from one solution
Everything you need to get accounting work done.